Trust & Safety
Bike rental without worries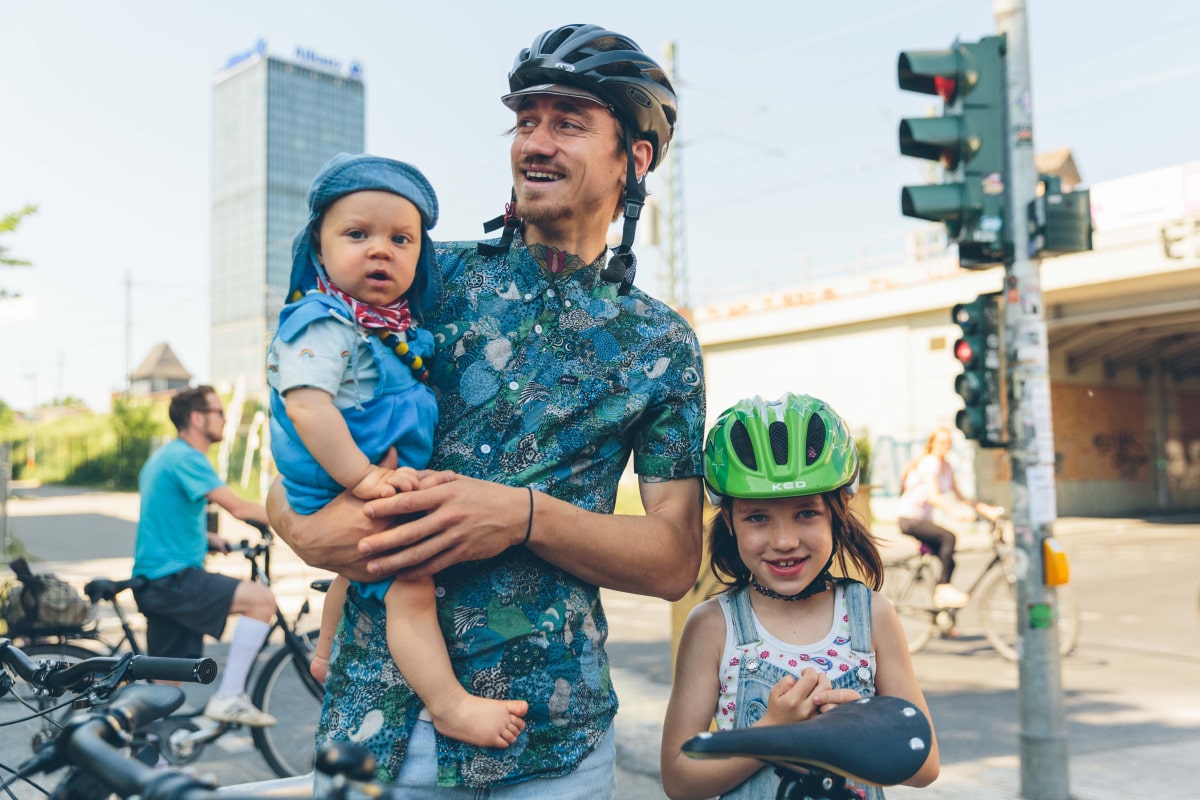 We act in your best interest
ListNRide is a community of bike lovers and bicycle enthusiasts. People like you and me.
That's why we want to keep trouble away from you, so you can focus on enjoying your ride.
You stay in control.
You decide the daily or weekly rate for your bike(s). It's completely up to you whether you want to accept a rental request or simply decline it because you can't or don't want to lend someone your bike at the moment.
You're covered.
In case of damage or theft, our Bike Protection is there to help you. With us, you have a reliable partner at your side.
We take the necessary precautions.
You want to rent out your bike – but not to just anybody. That's why we verify the identity of all our users for you. And our user ratings help you find out whether they play fair in the bike rental scene.
We're there to help.
If you and a renter (rider) encounter a problem and can't find a solution, we're there for you – to support you or even resolve the entire issue.
ListNRide is Europe's largest bike rental platform. We offer cycling enthusiasts easy access to high quality bikes. Simply book online.
Find your perfect bike
Planning your next trip?
Rent your bike
Meet like-minded and make some pocket money