Terms and Conditions
Last updated: May 5th, 2021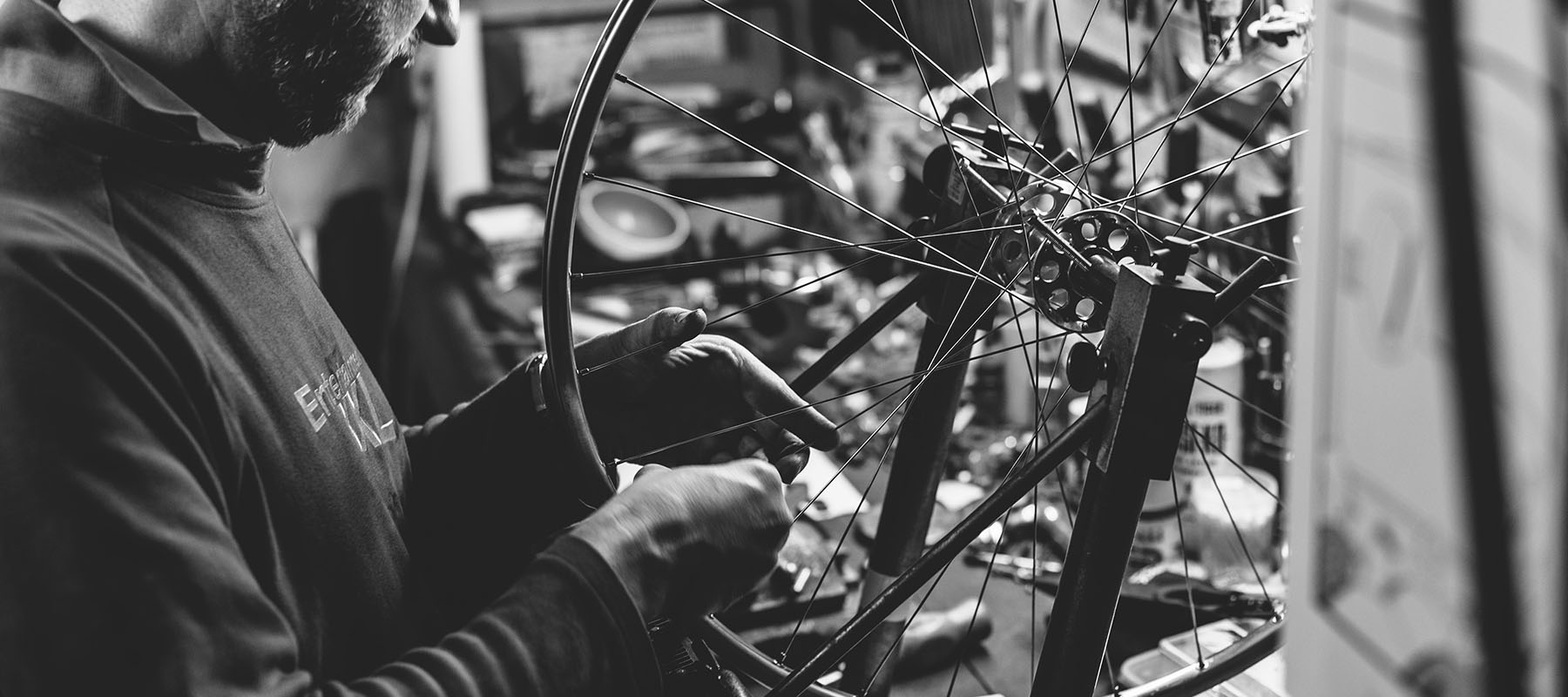 ListNRide General Terms and Conditions of Business
Please read these Terms carefully as they contain important information about your legal rights, remedies and obligations. By using the ListNRide platform, you agree to comply with these Terms.
Here you can download and read our General Terms and Conditions of Business.
We are looking forward to many great bike experiences with you!