Don't just rent any old bike. Rent one that feels like your own.
One that complements your style and meets your needs. From people like you and me.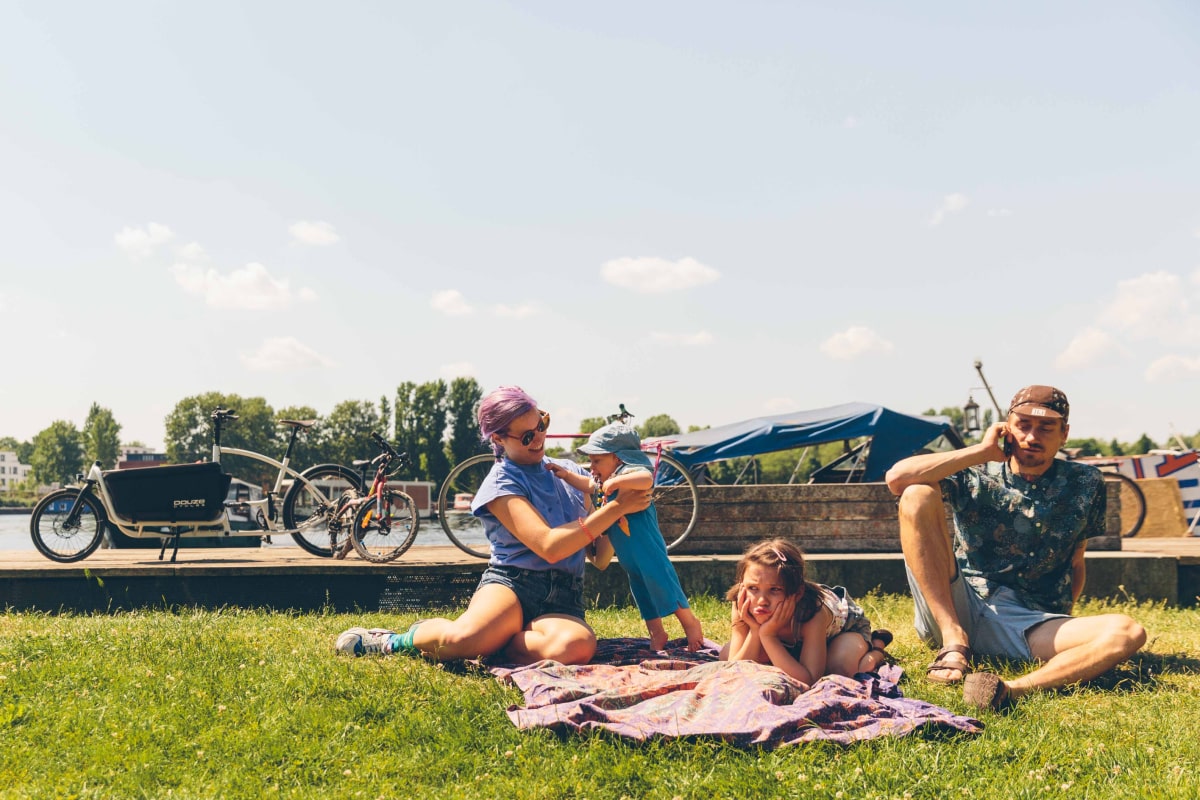 Rent a bike that is perfect for you.
Bike rental, made easy
Find and rent your dream bike from 50,000+ bikes at more than 1,000 locations. Become a Lister yourself today!
Our inner bike-drive
We make every place your perfect bike ride. Out of conviction and passion.
Any time, any place
With ListNRide you have the fastest and easiest access to your dream bike. Secure and convenient, in just a few taps.
Bike rental for groups, and leasing bikes
We are happy to help you get your bike rental organized for your next cycling trip. Provide us with your preferences and we'll do the rest, so you can focus on enjoying the ride.
ListNRide offers a wide range of high quality leasing bikes for your long-term stay. Find the right mobility solution for you.
What do our Riders say about us?
More and more people are discovering the benefits of bike rental via ListNRide. Check out some of their testimonials:
Alex rented a gravel bike for the Bohemian Border Bash
Review by: Alex
I didn't have a proper gravel bike with bigger tyres for the Border Bash, so I used ListNRide to find and rent one. The handover process was seamless and I got some unforgettable memories climbing the steep gravel paths of the Bohemian Switzerland!
Review by: Alex
Erik rented a race bike for the Vätternrundan
Review by: Erik
I used ListNRide in June 2019 to rent a bike for the 300km Vätternrundan in Sweden. As a Swede living abroad, I found the ListNRide service excellent and really convenient as I could travel hassle free and everything was taken care of. Thank you very much for your support!
Review by: Erik
Stefan rents out his road bike with ListNRide
Review by: Stefan
I recently discovered ListNRide, uploaded my 3 racing bikes, and now I regularly rent them out. The great thing about it is to meet cool people, with whom I also go for a ride.
Review by: Stefan
Schicke Mütze manage their bike rental service with ListNRide
Review by: Carsten Wien, Schicke Mütze
For us, at the Schicke Mütze, it is important that we can offer our bikes in an uncomplicated way and that the handling of the rental process is in professional hands. ListNRide is therefore a perfect partner for this.
Review by: Carsten Wien, Schicke Mütze
Katja rented a Genesis Bike in Cologne
Review by: Katja
Thank you very much for the opportunity to test the Gravel bike of this little known manufacturer (Genesis Bikes) in Germany! The rental company also provided us with a GPS track, which led us to corners of Cologne, where we could test the many possibilities of this bike.
Review by: Katja
Anke test-rode the SUSHI Bike with listnride
Review by: Anke
We are super satisfied with the service from listnride. The crew was young and very friendly and helpful. The bikes were ready to go; we could start right away. We had rented Sushi E Bikes, which rode very well. Also the delivery went without problems. All in all we can only recommend listnride and will certainly use the service again.
Review by: Anke
Top locations to rent a great bike with ListNRide.