Partnerships & Press Requests
Information ready to be downloaded.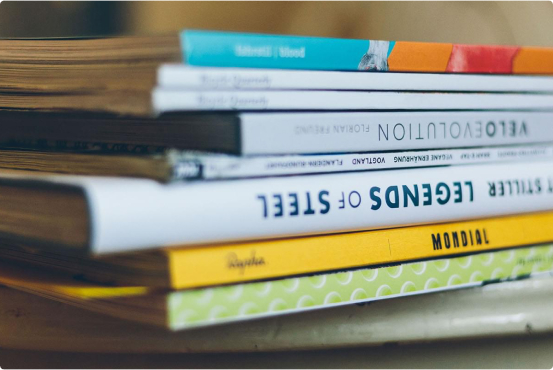 Requests
Do you have further questions about ListNRide or need more information about bike rental systems and mobility concepts? Contact us directly: contact@listnride.com
Press Kit
Compact information gathered for you: simply download our press kit and learn more about ListNRide. You will also find a series of photos.