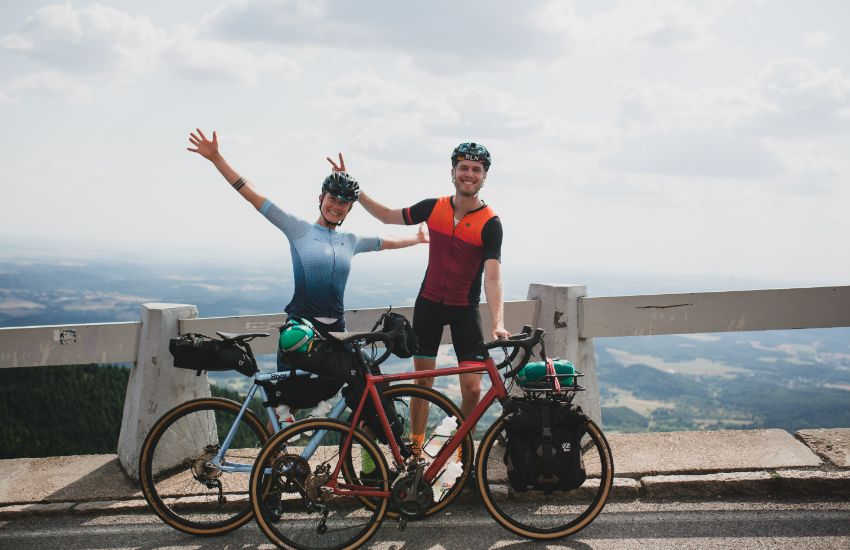 One-way bike rental
As passionate cyclists, we know it can be a challenge to organize bike tours where the starting point is not the same as the eventual destination. That's why we can help you arrange your ideal one-way bike trip with bicycle rentals specializing in A to B travel.
Our routes currently available for booking:
For the moment, we offer four one-way bicycle routes:
From Hamburg or Berlin to Copenhagen
The Dalmatian coast from Dubrovnik
To the end of the Compostela path from Portugal or Spain
From Vienna to Budapest
Most of the routes can be done in both directions, so you can choose where to start and finish.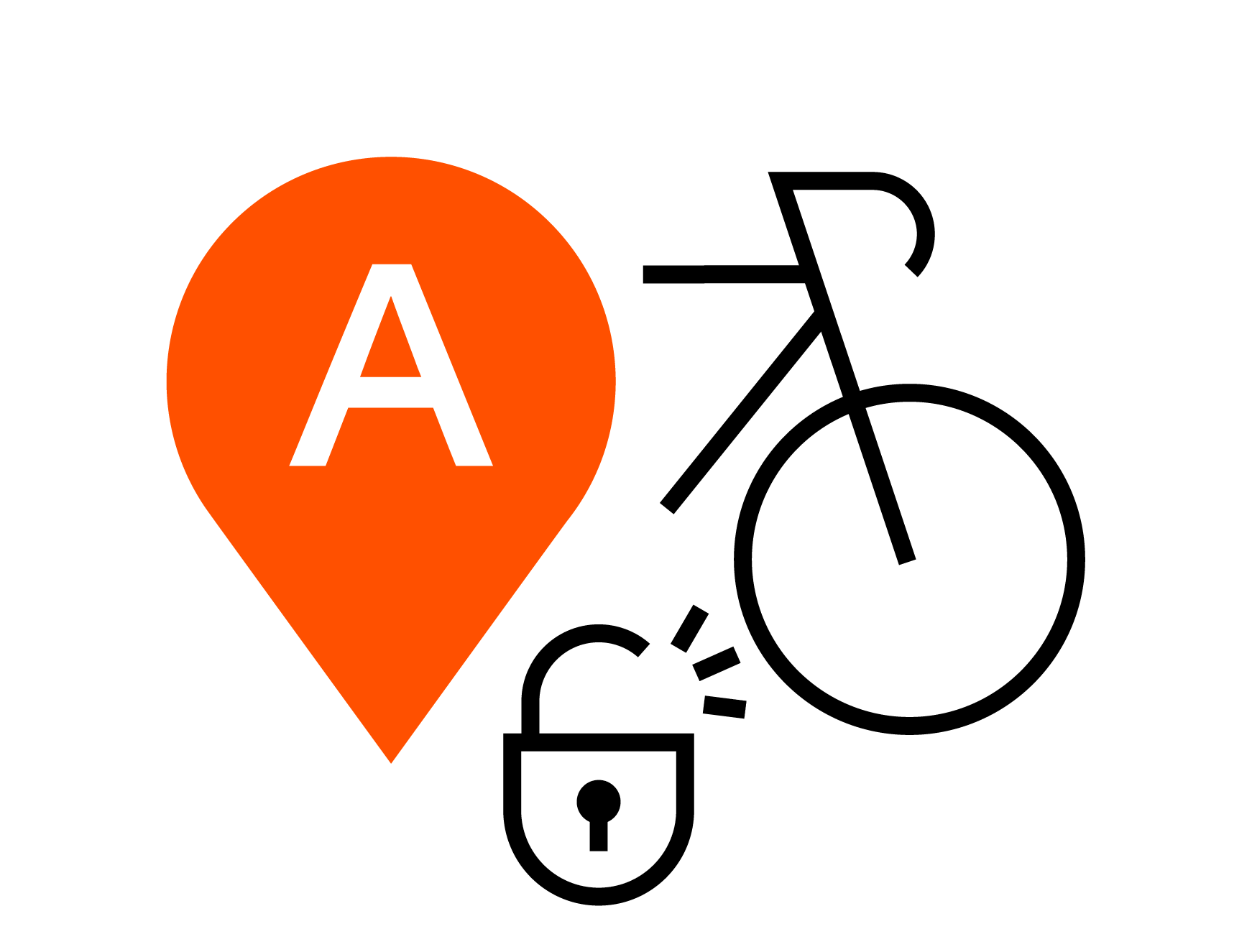 Pick up your bike at the start
Travel light to the starting point. Meanwhile, your bike is being prepared with care by a professional bike shop.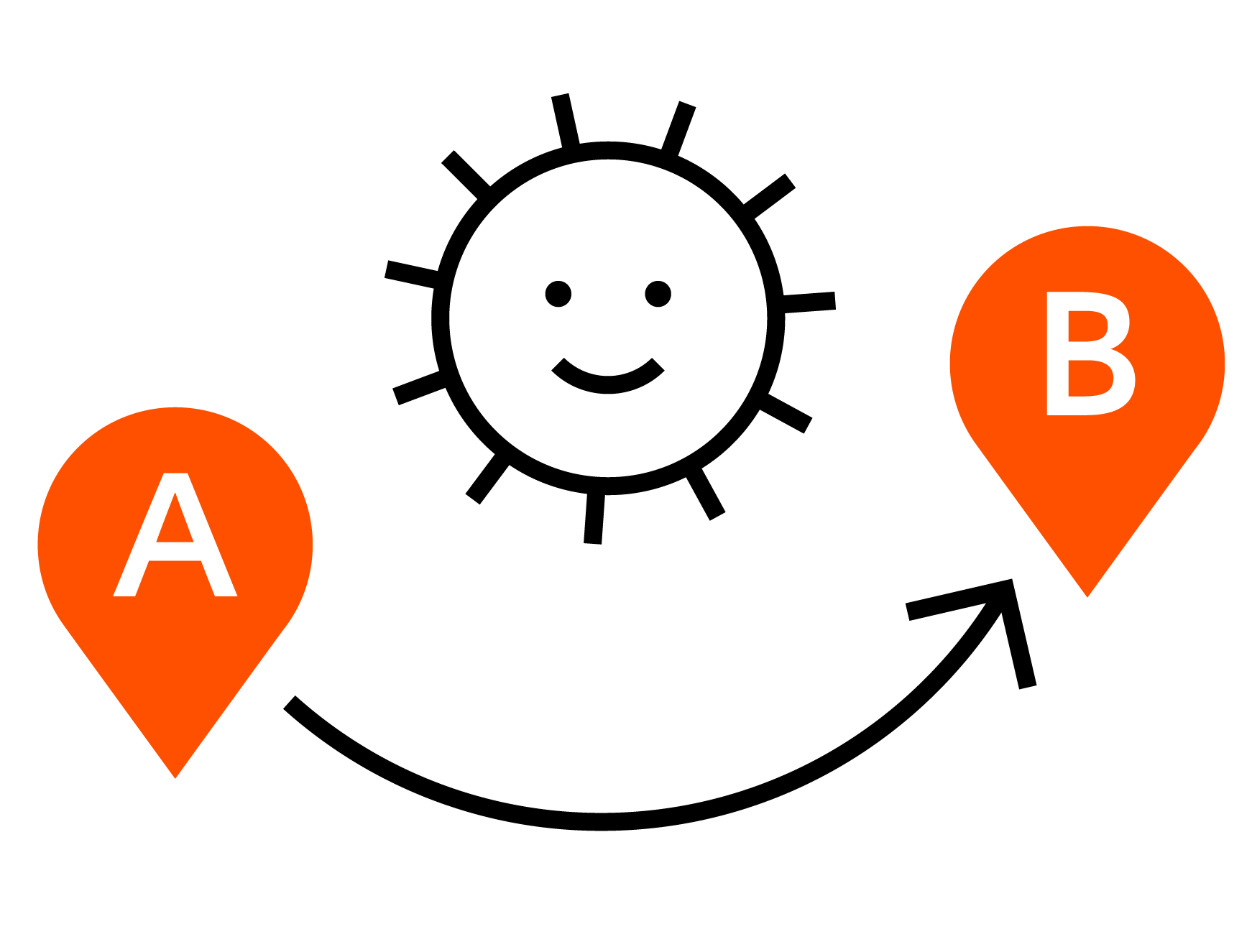 Have peace of mind on your bike trip
Your rental bike is covered by our insurance partner Laka against theft and damage, so you can simply ride and enjoy the journey.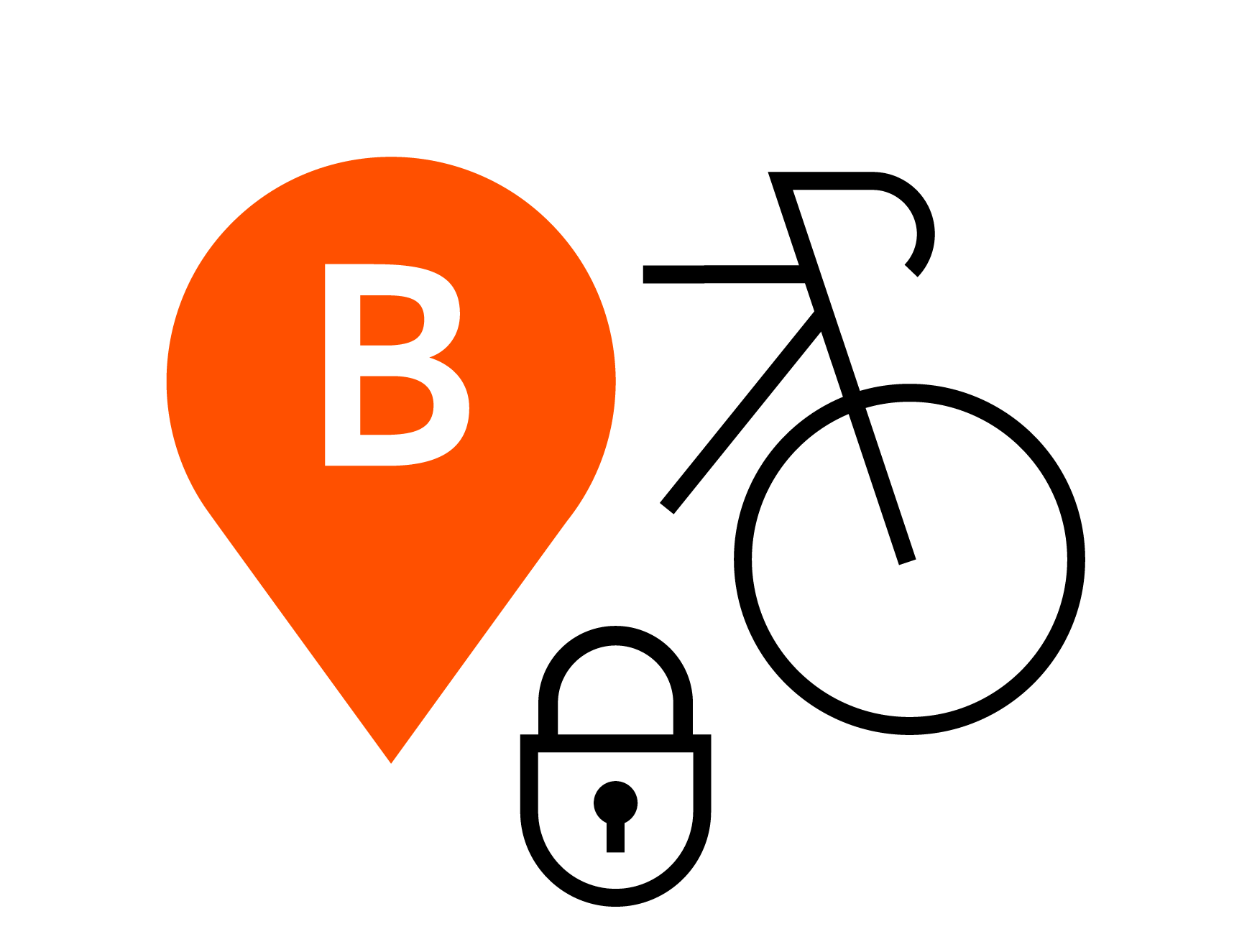 Simply drop off your bike on arrival
Once you've reached your destination, you just have to drop off the bike at the rental shop. You can then enjoy the destination, and later go home by the transport of your choice.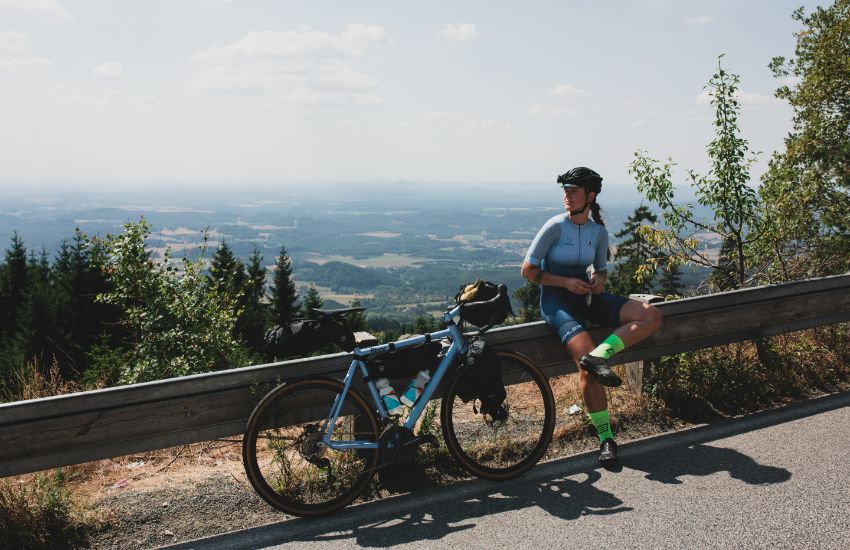 One-way cycling trip
A one-way bike trip starts from a different location to a desired destination. But a lot of the time, it's not actually the destination that matters the most – it's more about enjoying how you get there, and the amazing journey you'll ride along the way, which makes these bicycle trips so special.
Why rent a bike for an A to B bike trip?
Renting a bike for a one-way trip allows you to avoid the hassle of transporting your own bicycle to the start of the trip, and then having to bring it back home again. A lot of trains and planes aren't able to transport bikes, or when they do they may be high additional costs to transport them. Renting a car to drive to your destination with your bike and back is also a pretty expensive option, takes a lot of time, and is not really environmentally friendly. Moreover, there's always a chance your bike might get damaged while being transported, which would be a terrible start to the wonderful bike trip you planned.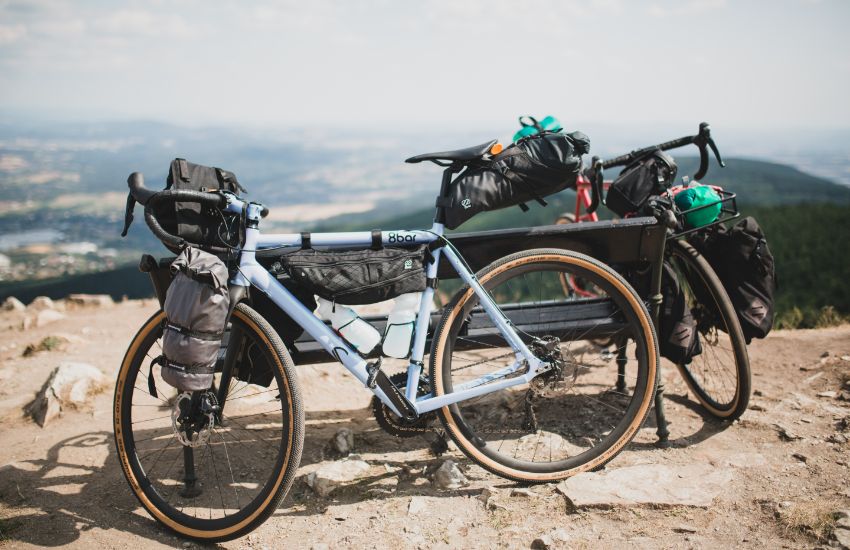 How does an A to B bike trip with ListNRide work?
Pick up the bike at the rental shop at your starting point. Ride it for a weekend, a week or two, or even for a few months. Once your destination has been reached, don't worry about having to ride all the way back to the rental shop where you picked it up – you can just simply leave it at another partner shop.
What is included in a one-way rental bike?
Most of the time, our rental partners provide the right equipment for bikes tours, including packs, helmet and repair kits there might be a small additional fee for the rental company to return the bike to its original location. But renting a bike for an A-to-B cycling trip will always have the same advantages as our normal rentals: the cancellation conditions are identical, and your rental bike is covered by our insurance partner Laka, when rented in the European Economic Area.