Bicycle rental for groups
Send us a group booking inquiry, and we'll make you the best possible bike rental offer on the market.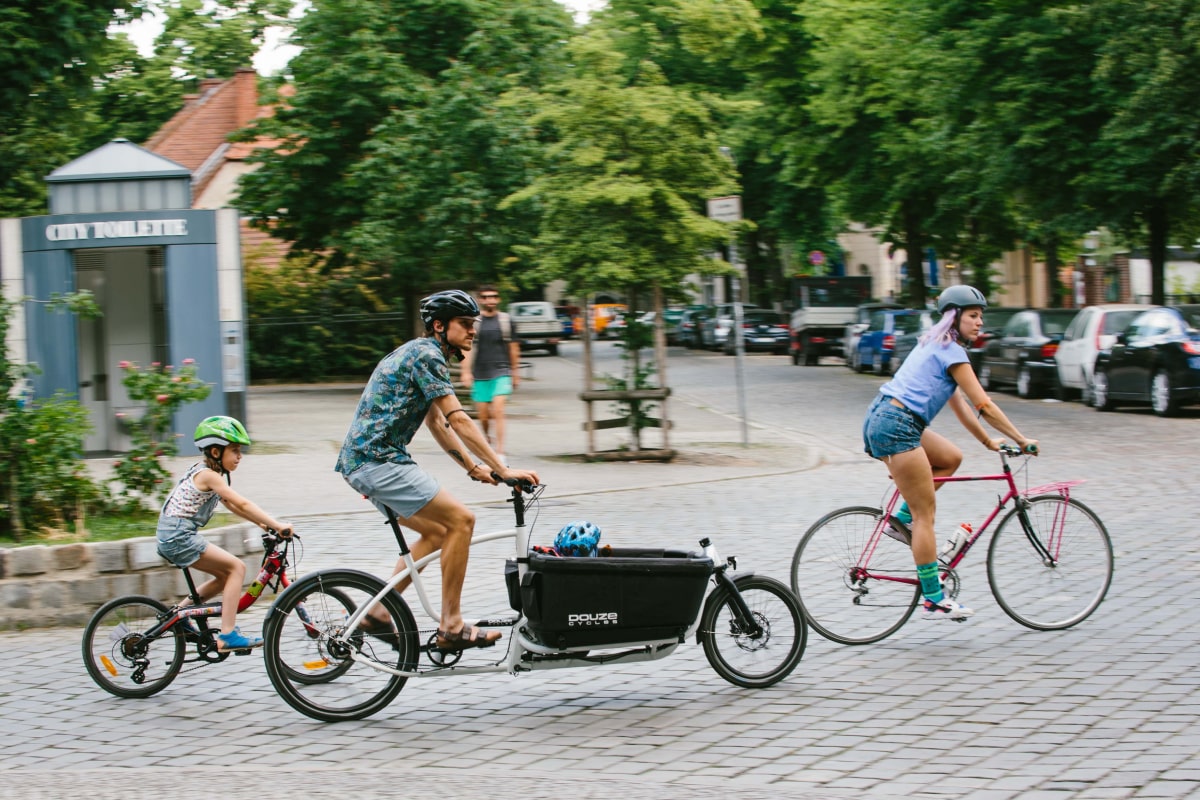 We are happy to help you with your group booking
Let us help you to get your bike rental organized for your next cycling trip. Provide us with your preferences and we'll do the rest, so you can focus on enjoying the ride.
For small groups
For group bookings of two-three rental bikes, it is easier and quicker to search and book the bikes directly on ListNRide.
For larger groups
For 4+ rental bikes, tell us what kind of bicycles and accessories you'd like to rent and we will get back to you with an offer!
Accept offer & book online
Once we set up the group booking link, you can simply and safely pay online!