Share

your bike
in 4 easy steps
Take stellar pictures
Photos are the first thing that a potential rider sees. Bikes with better photos reach more riders and receive more bookings - so take some time to make them shine! Draw the rider's attention, highlight what's amazing, and set the right expectation. In
this guide
we will give you some tips on improving your bike rental photography by using light, setting the scene, using perspectives and knowing what to show!
Write a clear description
It is important to write a helpful description of your bike, so the rider knows exactly what to expect when they rent your bike. Try to be concise and to the point, whilst also ensuring that all essential information is included. Start with some attention-grabbing sentences describing the bike model and brand. Then mention some details of parts and specs of the bike. Check out
this listing
we created as an example for your description and photography.
Set the price
Setting the rental price of your bikes is completely up to you. To determine an appropriate price, you could compare your bike to similar models or bikes nearby your location already on ListNRide. Take into consideration the value of your bike and be realistic when setting prices - overpricing will prevent people from booking your bike and underpricing can look suspicious. Now you are ready to rent your bike out!
Start sharing!
Now your listing is live, you can sit back and wait for the bookings to come rolling in. Your bike is now available on our platform and can be found in search of your location. People can start requesting your bike and it is up to you whether you accept them. Note that your address will not be shown until after a booking has been confirmed.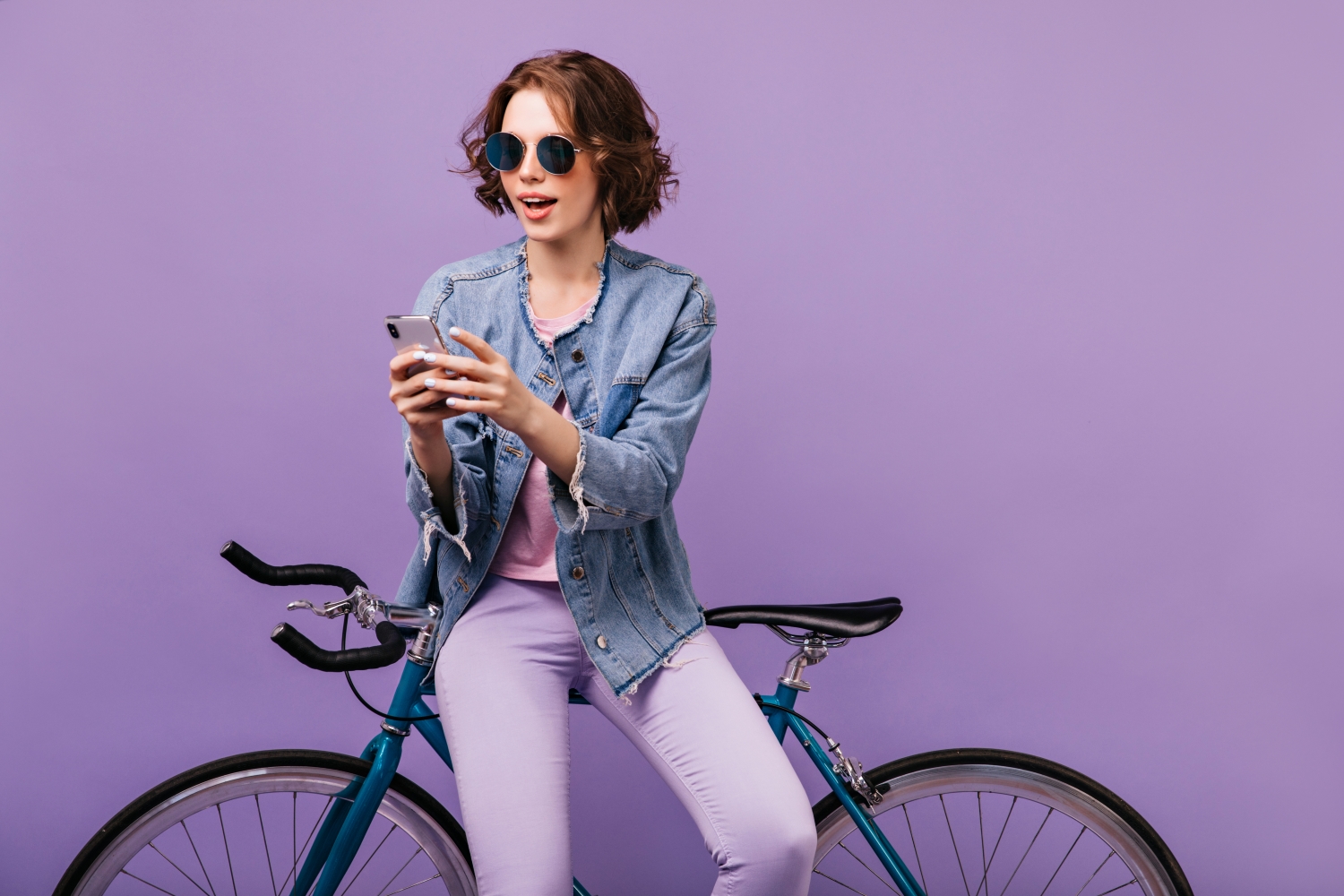 Your bike wasn't being used as much as you would like, until you discovered bike sharing with ListNRide.
You found that your bike(s) were sitting idle, unused and not fully appreciated. You wished there was a way to share your treasures with others. But all of that changed when you discovered bike sharing with ListNRide. With a few simple clicks, you listed your bike on the platform to give others the opportunity to try it out!
Now you regularly get to meet fellow bike lovers and share your passion and local tips with them.
A few requests later and your bike is in demand! Cool and interesting people from all over the world want to rent YOUR bike! Now you get to meet fellow bike enthusiasts who share your passion. You can share interesting cycling tips, your funniest cycling stories and even go for rides with them!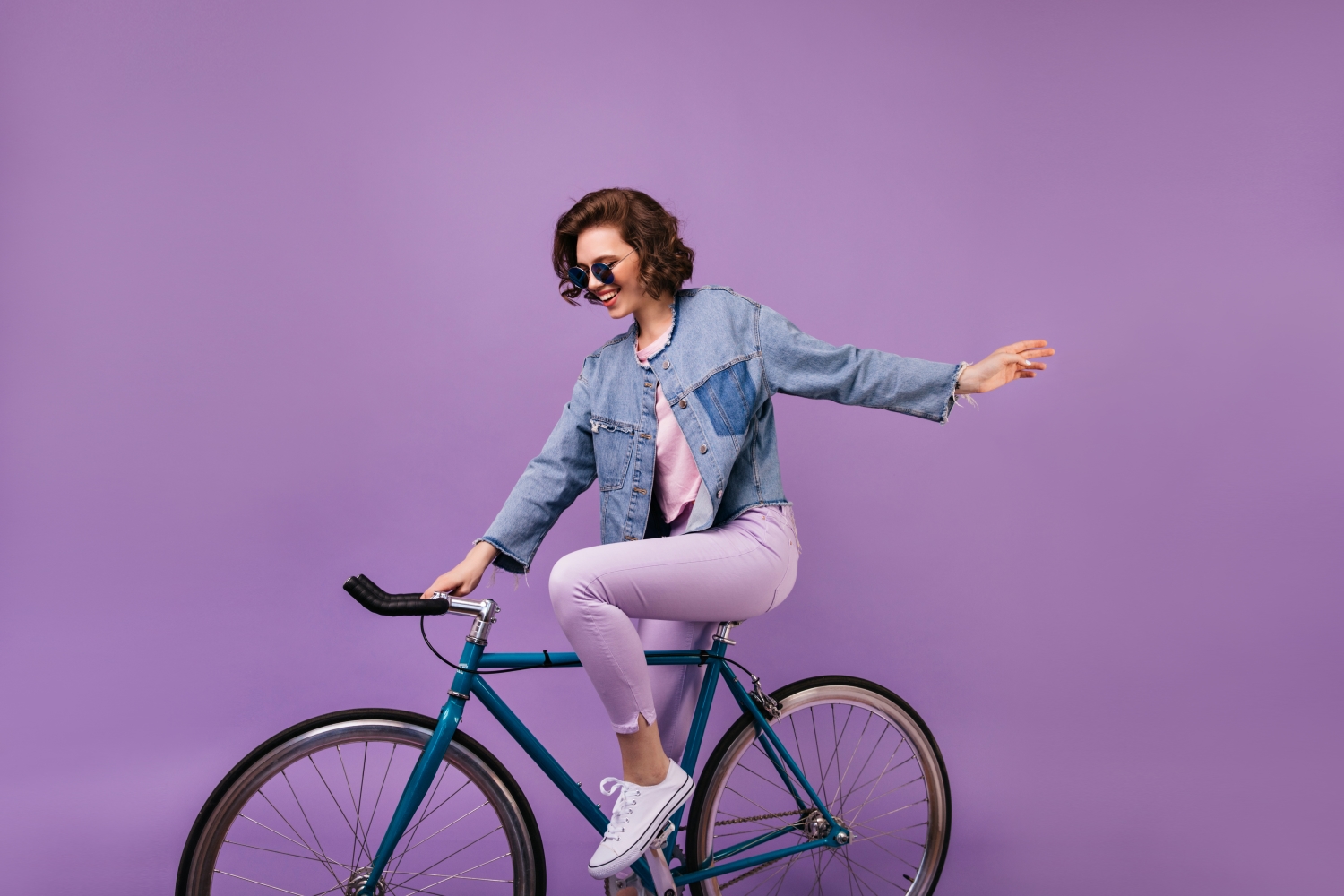 As a bonus, you earn money for every rental by setting your own price.
If that wasn't already exciting enough, you also earn money for every rental! By setting your own prices you have full control over the extra earnings. Making a little extra money by listing means that you can refinance your bikes or invest in some new cycling gear!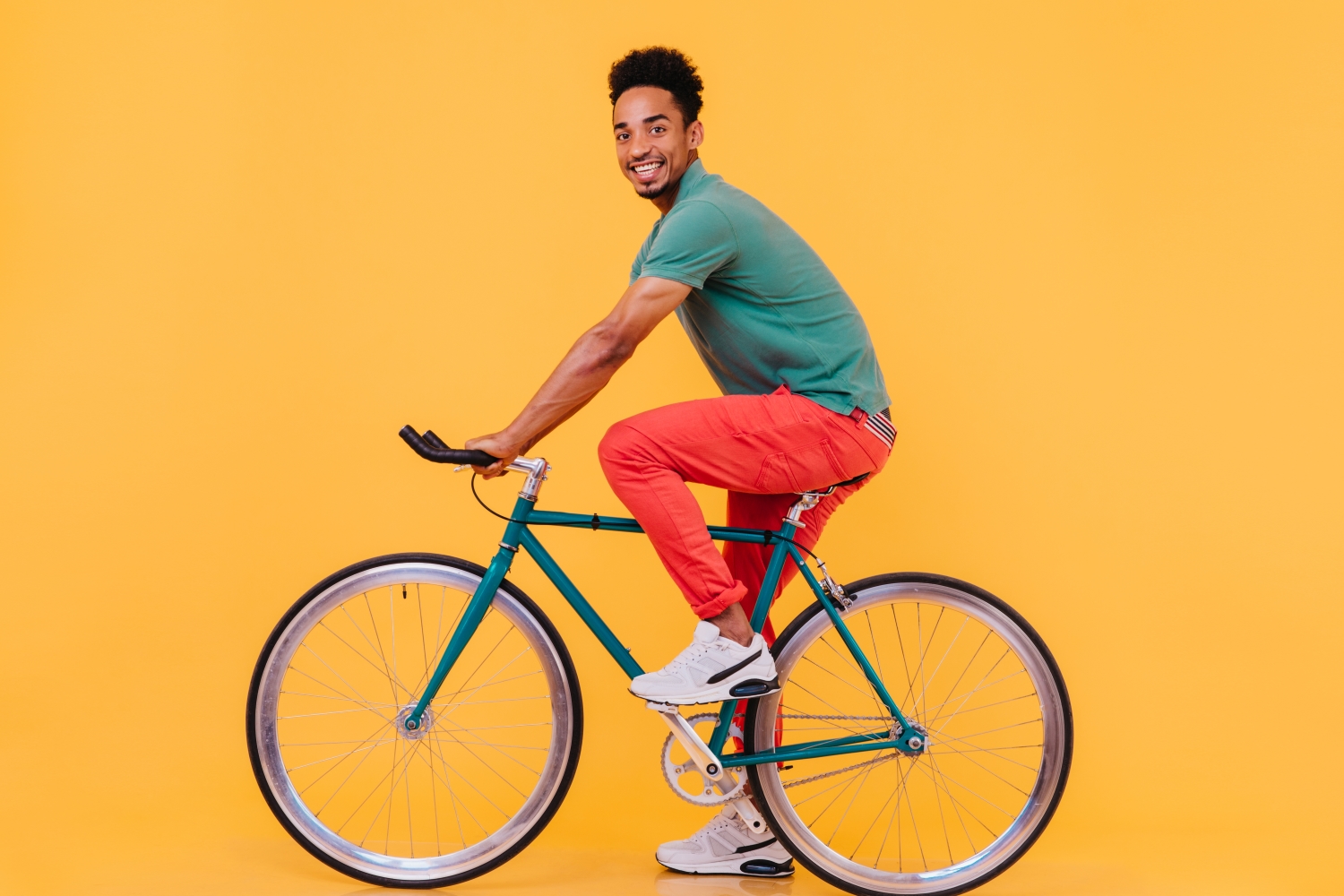 You can rest assured that the Laka Insurance has you covered in most cases of damage and theft.
You can rest assured that your bike is looked after. The Laka insurance has you covered in most cases of damage and theft, including a friendly and personal customer service to help you through the process. With us by your side, you know your bike is in safe hands!

Absolute pleasure to rent a bike from Maximilian, friendly, flexible and everything in good condition! Weather was perfect, 18°C in December!!

All went perfectly well. Bike prepared, friendly and helpful staff. People who work at the center were very nice and gave me helpful tips about the bike. Thanks!

Awesome quality, easily to drive. Amazing overall experience. I'll definitely use their services again!

I had an amazing experience at this ListNRide center. Everything was on time, great communication, the cargo bike was in good condition, equipped with lights, a lock and a charger.

Amazing experience, from communication to pick-up, all questions answered and really easy process. E-Bike was also really fun to ride. Thanks once again for a fun experience ;)

Unkompliziert und freundlich! Sehr empfehlenswert!
Tips for a hassle-free ride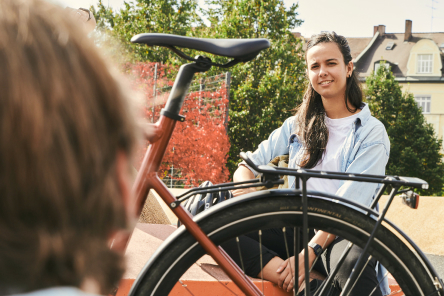 Be respectful
Remember that you are renting your bike to a cycling buddy, so try to be kind and patient when talking with them. If you are kind to them, they will treat your bike as carefully as if it were their own. It goes without saying that you should treat anyone with respect.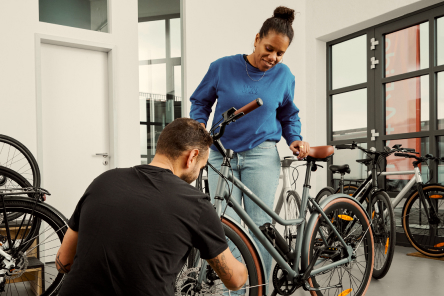 Be flexible
It doesn't take long to send a quick message! Help people who are interested in your bike(s) by answering their questions or offering advice. Sharing personal cycling or food tips from the area where you live is always a nice gesture. This may help you to get better reviews too!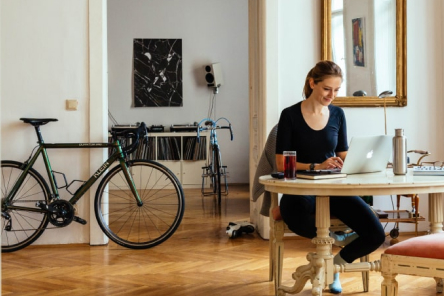 Be genuine
It can be daunting speaking to someone behind a screen. Adding your real name and a profile picture to your account will make you appear more trustworthy and approachable. Be honest about everything regarding the bike to gain people's trust.
Join the ListNRide Facebook Community to connect with other Listers and Riders, share your experiences, ask for help, and organize group rides!