Rent out a bike, earn some extra cash
Rent out your bike on ListNRide and earn cash with each rental!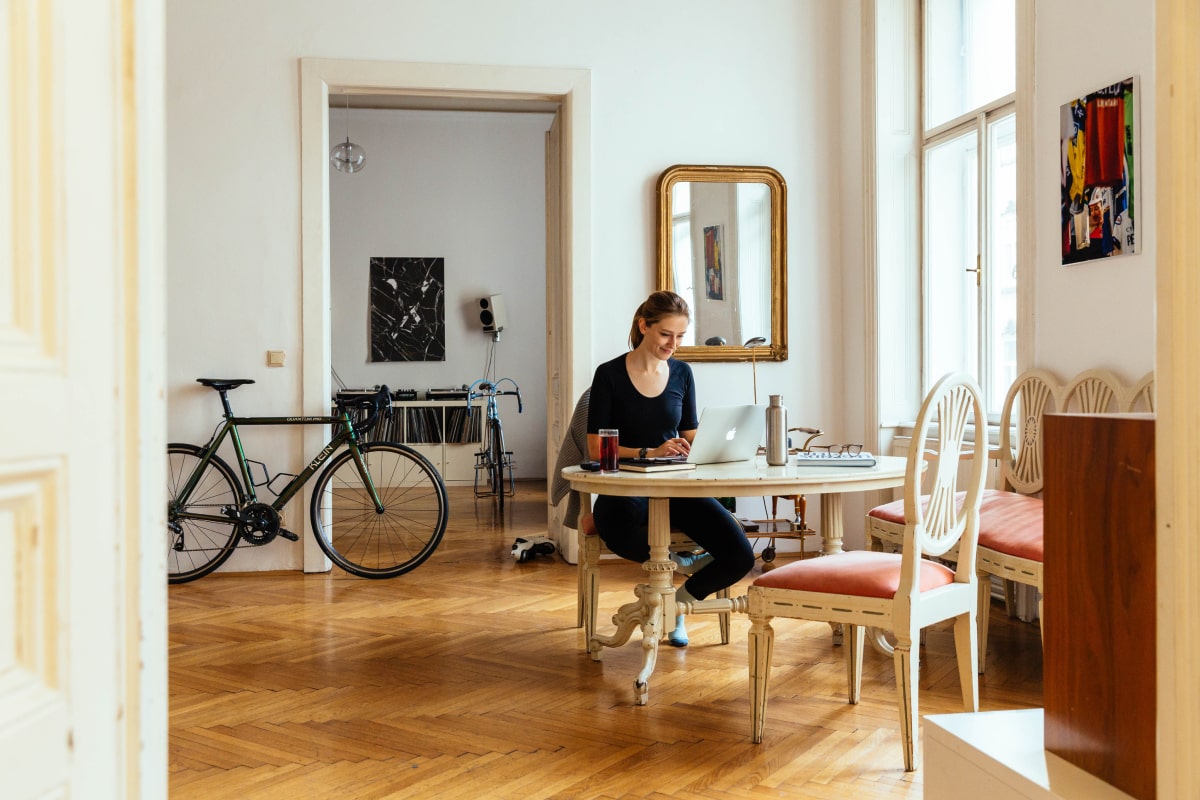 Let your bike work for you
Just a few clicks and our slider will show you how much you can earn by renting out a bike via ListNRide
Market value of your bike
2000 €
Days per month your bike is rented
5
You could earn
1,500 €
per year
Safety first!
ListNRide has your back.
We take the necessary precautions.
You want to rent out your bike – but not to just anybody. That's why we verify the identity of all our users for you. And our user ratings help you find out whether they play fair in the bike rental scene.
You stay in control.
You decide the daily or weekly rate for your bike(s). It's completely up to you whether you want to accept a rental request or simply decline it because you can't or don't want to lend someone your bike at the moment.
You're covered.
In case of damage or theft, our Bike Protection is there to help you. With us, you have a reliable partner at your side.
We're there to help.
If you and a renter (rider) encounter a problem and can't find a solution, we're there for you – to support you or even resolve the entire issue.
Learn More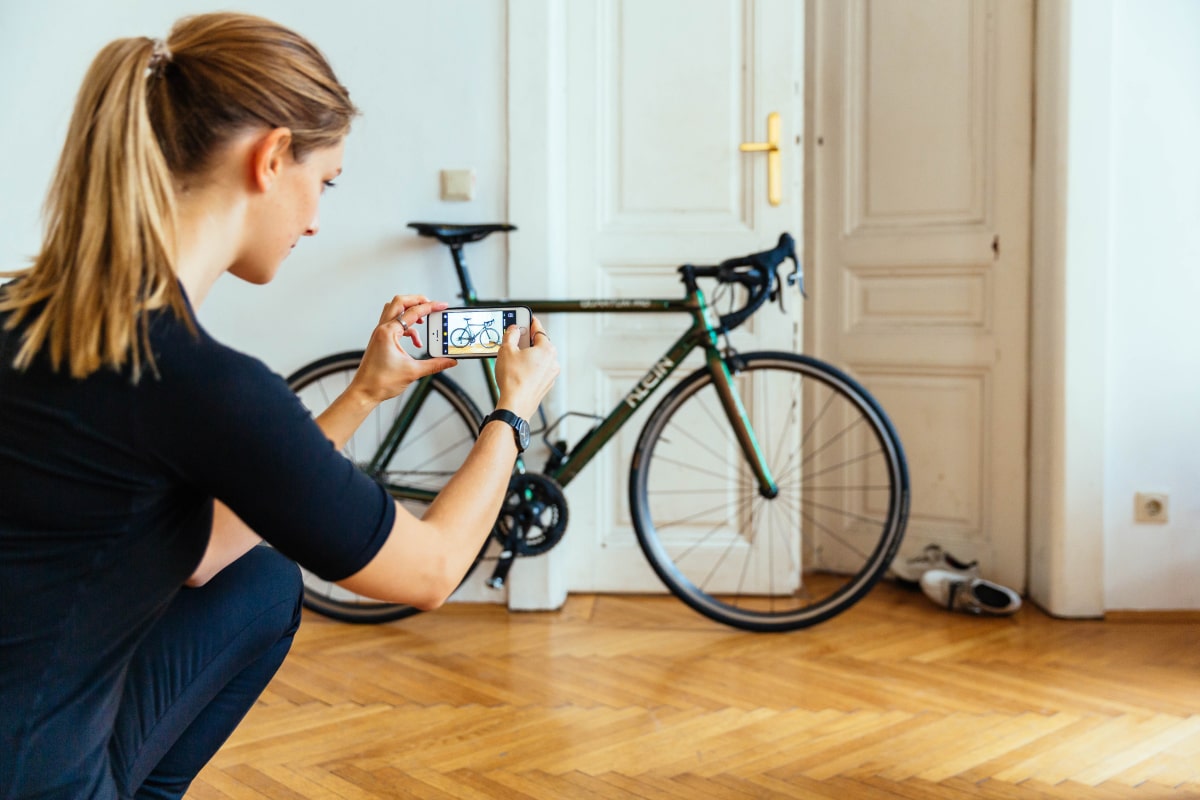 Ready to list your bike?
Meet great new people and earn some money on the side.
Renting out bikes: what do our listers say about us?
Many people have already become a part of our ListNRide community. Read about their personal experiences:
Alex rented a gravel bike for the Bohemian Border Bash
Review by: Alex
I didn't have a proper gravel bike with bigger tyres for the Border Bash, so I used ListNRide to find and rent one. The handover process was seamless and I got some unforgettable memories climbing the steep gravel paths of the Bohemian Switzerland!
Review by: Alex
Erik rented a race bike for the Vätternrundan
Review by: Erik
I used ListNRide in June 2019 to rent a bike for the 300km Vätternrundan in Sweden. As a Swede living abroad, I found the ListNRide service excellent and really convenient as I could travel hassle free and everything was taken care of. Thank you very much for your support!
Review by: Erik
Stefan rents out his road bike with ListNRide
Review by: Stefan
I recently discovered ListNRide, uploaded my 3 racing bikes, and now I regularly rent them out. The great thing about it is to meet cool people, with whom I also go for a ride.
Review by: Stefan
Schicke Mütze manage their bike rental service with ListNRide
Review by: Carsten Wien, Schicke Mütze
For us, at the Schicke Mütze, it is important that we can offer our bikes in an uncomplicated way and that the handling of the rental process is in professional hands. ListNRide is therefore a perfect partner for this.
Review by: Carsten Wien, Schicke Mütze
Katja rented a Genesis Bike in Cologne
Review by: Katja
Thank you very much for the opportunity to test the Gravel bike of this little known manufacturer (Genesis Bikes) in Germany! The rental company also provided us with a GPS track, which led us to corners of Cologne, where we could test the many possibilities of this bike.
Review by: Katja
Anke test-rode the SUSHI Bike with listnride
Review by: Anke
We are super satisfied with the service from listnride. The crew was young and very friendly and helpful. The bikes were ready to go; we could start right away. We had rented Sushi E Bikes, which rode very well. Also the delivery went without problems. All in all we can only recommend listnride and will certainly use the service again.
Review by: Anke