Invite your friends to ListNRide and get a 10€ voucher!
Spread the bike revolution and get 10€ in credit!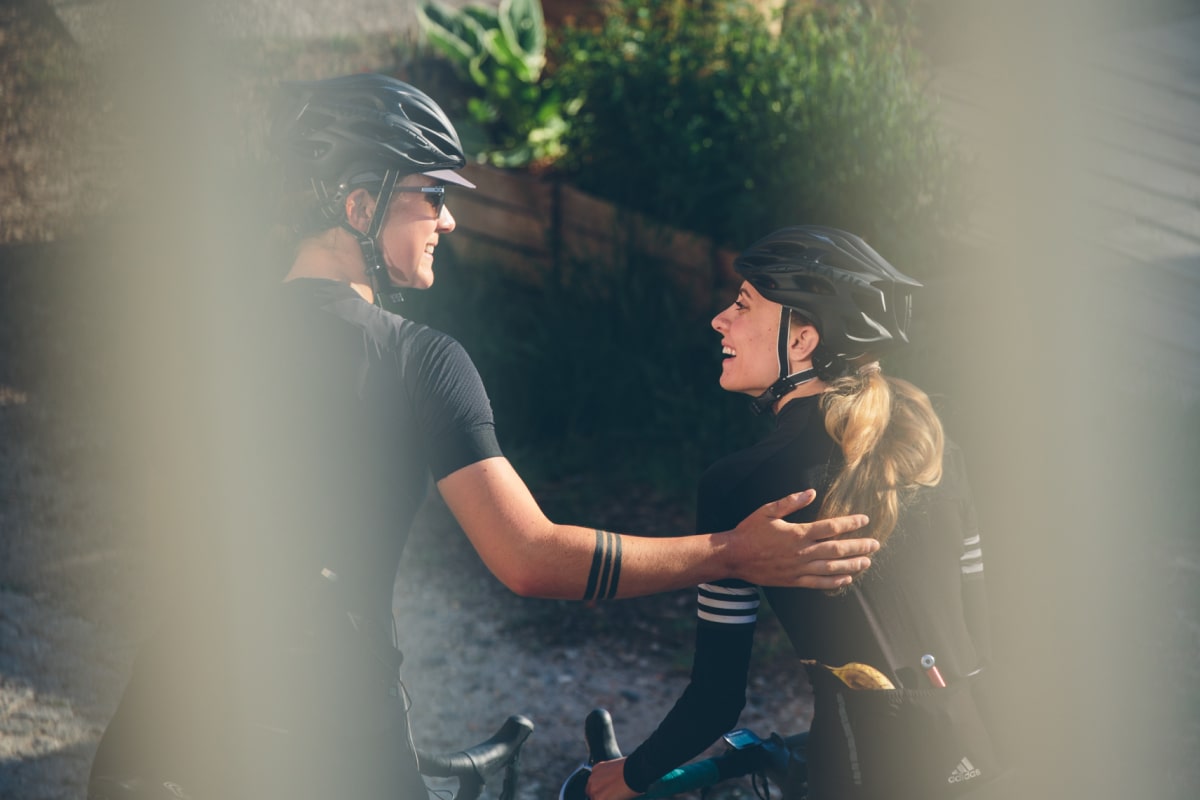 The more the merrier on ListNRide!
With your support, bike rental becomes easier than ever! Together we give people better access to bikes in more places. Simply invite your friends to sign up to ListNRide using your invite code. As soon as they rent a bike, you'll get a €10 voucher from us!
1. Share your invite code with your friends
2. Help your friends get started with ListNRide
3. Once your friends rent a bike you will receive a €10 voucher for your next ride!
Share your personal link
Send this link to your friends and you'll get rewarded with a 10€ credit as soon as they list or rent a bike.