Our bike rental insurance:
Laka Insurance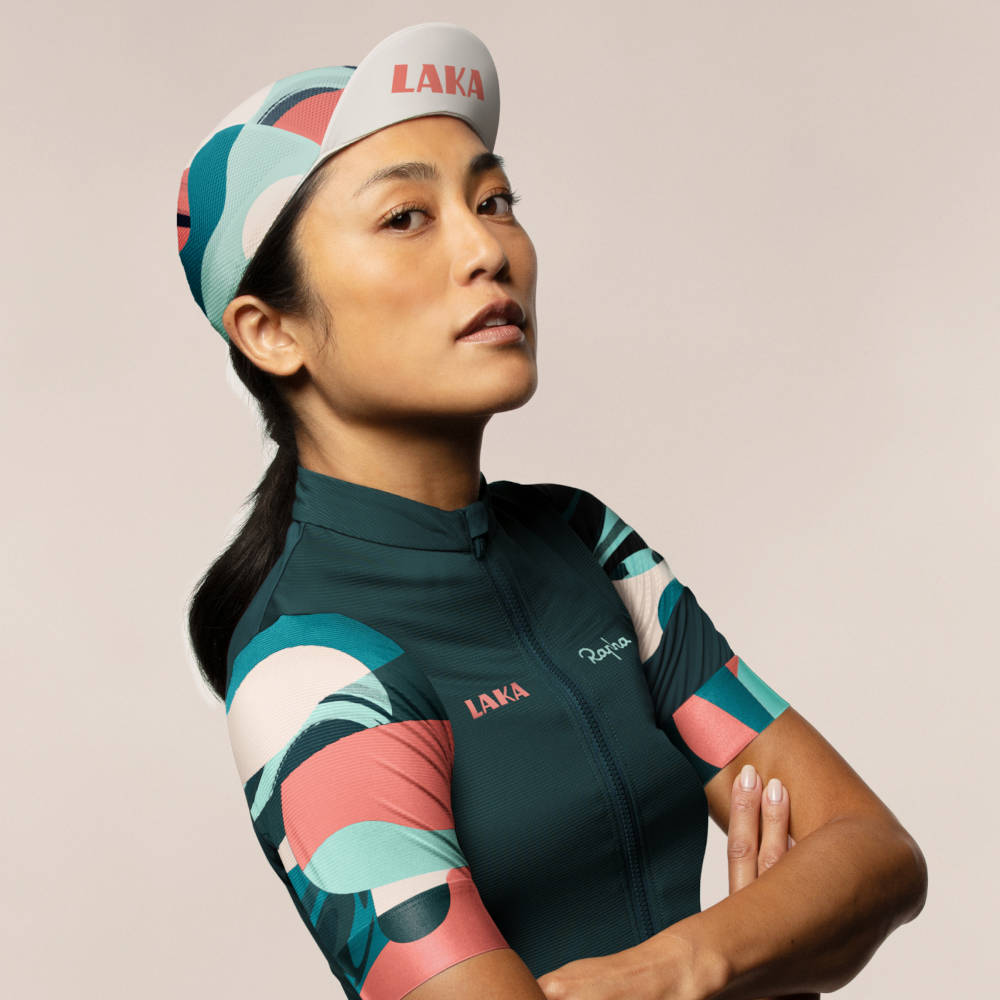 All ListNRide rentals are always insured by Laka
Renting out your own bike requires trust. What if it gets stolen during the rental? What if it comes back to you damaged? No worries: all ListNRide rentals in the European Economic Area (EEA) include Laka bicycle insurance.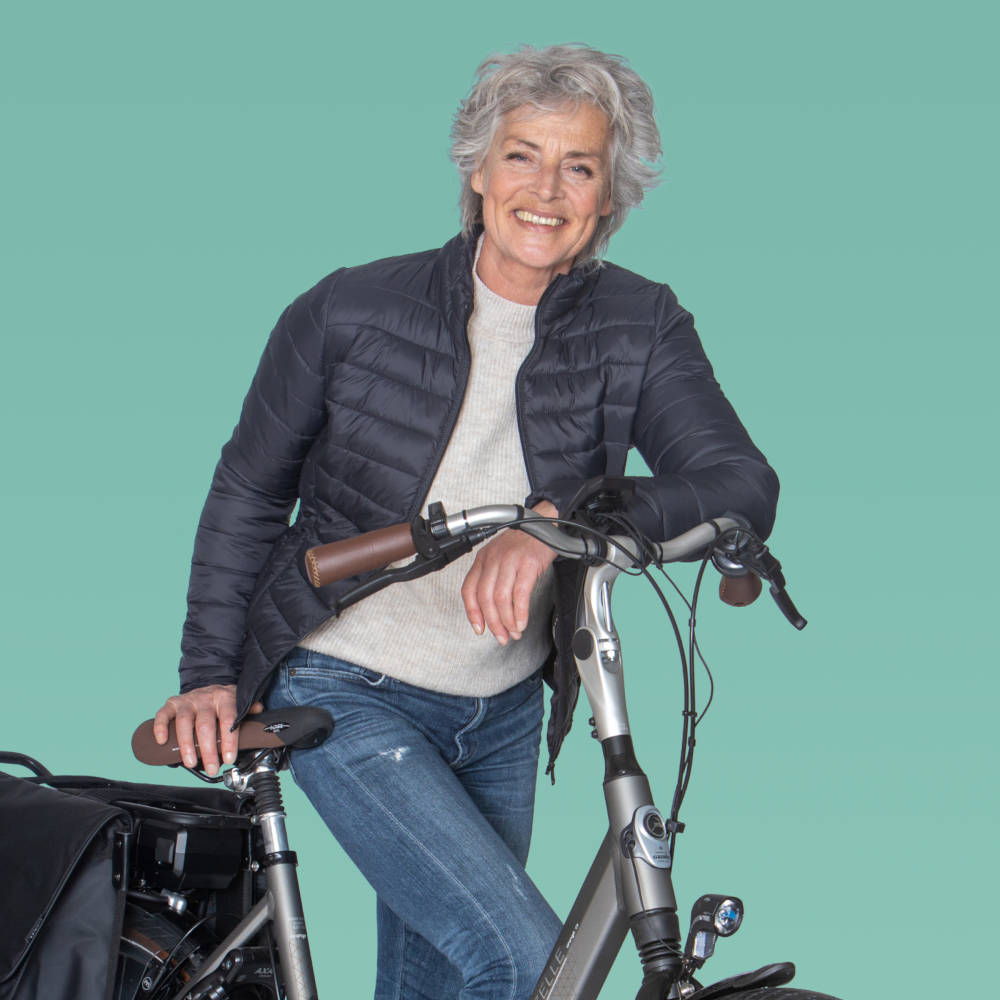 Laka insurance includes
Coverage for all kinds of bikes, e-bikes, cargo bikes
Bike theft coverage, if your bike or e-bike gets stolen
Bike damage coverage, if your bike gets severely damaged during the rental
Emergency cover of up to 200 Euros in expenses
Superior service from our partner Laka
With the award-winning insurance from Laka, you and your bike receive comprehensive insurance protection that offers real added value.
Laka for a secured Ride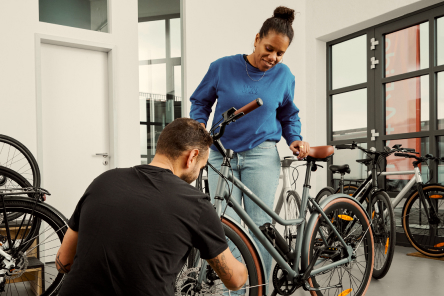 Automatically Covered:
Every rental in the EEA* automatically includes the Laka insurance. The cost of the insurance will be visible when you rent a bike.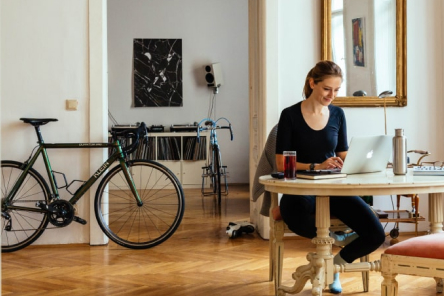 What should I do if the bike gets stolen or damaged?
Communication is key here. As soon as you notice that something went wrong, you should report it through your booking. All parties - the Lister, the Rider, ListNRide, and Laka will be informed, and together we can find the right solution.
Making a claim
in 3 easy steps
1
Report the damage
In "My Bookings", select your booking, and click on "Report an issue". Follow the steps.
2
Fill in the damage or theft form
You will be asked to fill out a damage or theft claim. Make sure you gather all evidence before.
3
Sit back and relax
Laka's expert team will contact you as soon as we have reviewed all documents. You're in good hands.