Bike rental without the hassle
ListNRide is the most intuitive platform for renting and renting out a bike. In just a few steps you can list your bike, and earn money when someone rents it.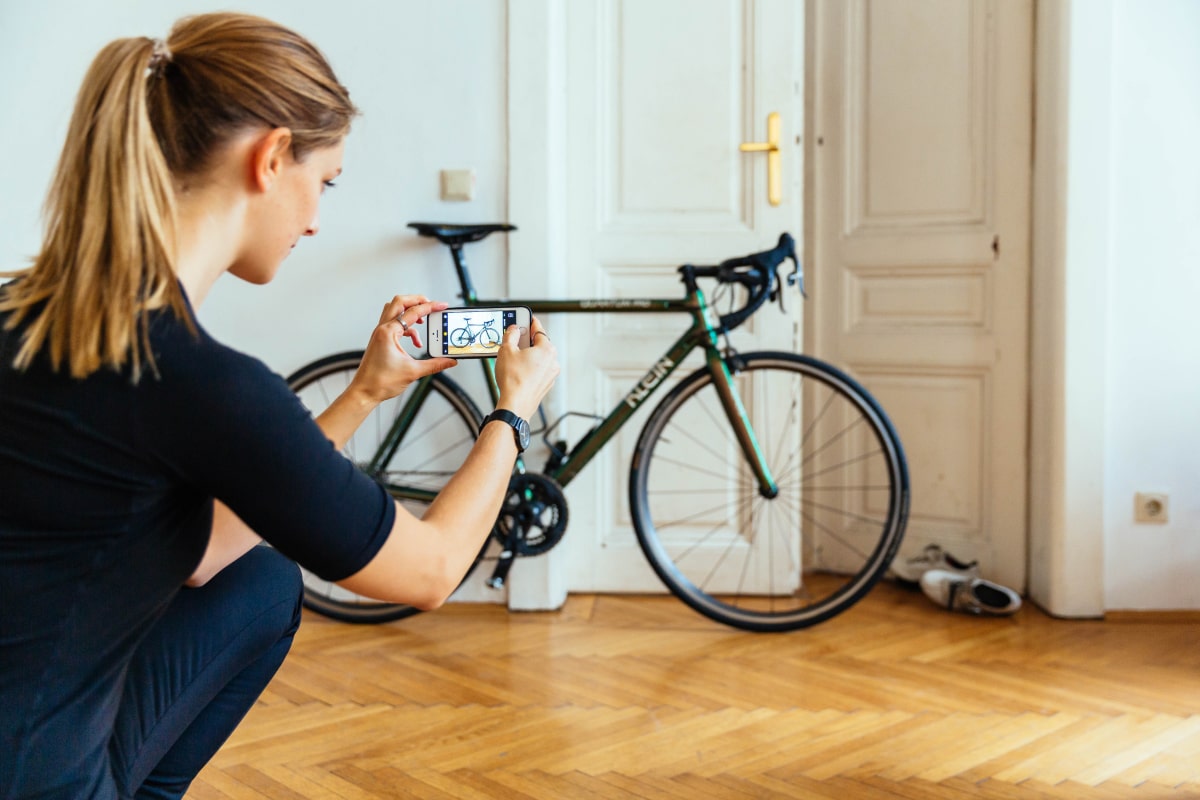 ListNRide makes renting a bike simple
Renting out a bicycle on our platform is as easy as meeting up for coffee:
Find a bike
Search by type and location
Request & Reserve
For a specific time and date
Pick up the bike
Have a chat & get insider tips
Off you go
Enjoy your ride!
Return
To owner at agreed time & place
List a bike
Add specs, location, photos & price
Get Requests
For a specific time and date
Accept Rental
Or suggest a better time & date
Meet the Rider
Hand-over bike, chat, give local tips
Get Paid
Payment is credited to your account
Direct or flexible bike handover: the choice is yours
Handing over the bike is rather simple. When the rental request is accepted, the Rider will receive the address of the bike. If, for some reason, the given address doesn't work out, you can discuss in the chat about other places to meet:
Meet at Lister's location
The Rider picks up the bike from the Lister's location.
Meet halfway
The Lister hands over the bike to the Rider at an agreed location.
Freedom is yours
The Lister locks up the bike at a public place and sends the Rider the code to the combination lock.