Rent

a bike
in 4 easy steps
Find your perfect bike
Discover your ideal bike across a range of locations. Simply choose where you want to rent, and browse our extensive selection of available bikes. Our platform offers various types of bikes in different sizes, including certain equipment, so everyone can find the right bike for their perfect ride!
Request the bike
Once you have decided on your perfect bike, you can request it. After you request the bike, you will have to wait for the Lister of that bike to respond and accept or decline your request. It is only after the request has been accepted that you will be charged - that means that you can request multiple bikes at once.
Bike handover
Now your bike request has been accepted, you are ready to go! The handover is listed in the booking confirmation - every Lister will have a set location to collect the bike, however, might be possible to discuss an alternative point with the Lister to make it more convenient. Just use the 'Message' function to chat with each other! Some Listers even offer to deliver the bike directly to your door!
Your perfect ride starts here
Once you have collected the bike, the ride has begun. Get to know the bike, ensure you have the required equipment and you are ready to go! Stay on the move whilst enjoying the surrounding location by bike - keeping active has never been easier!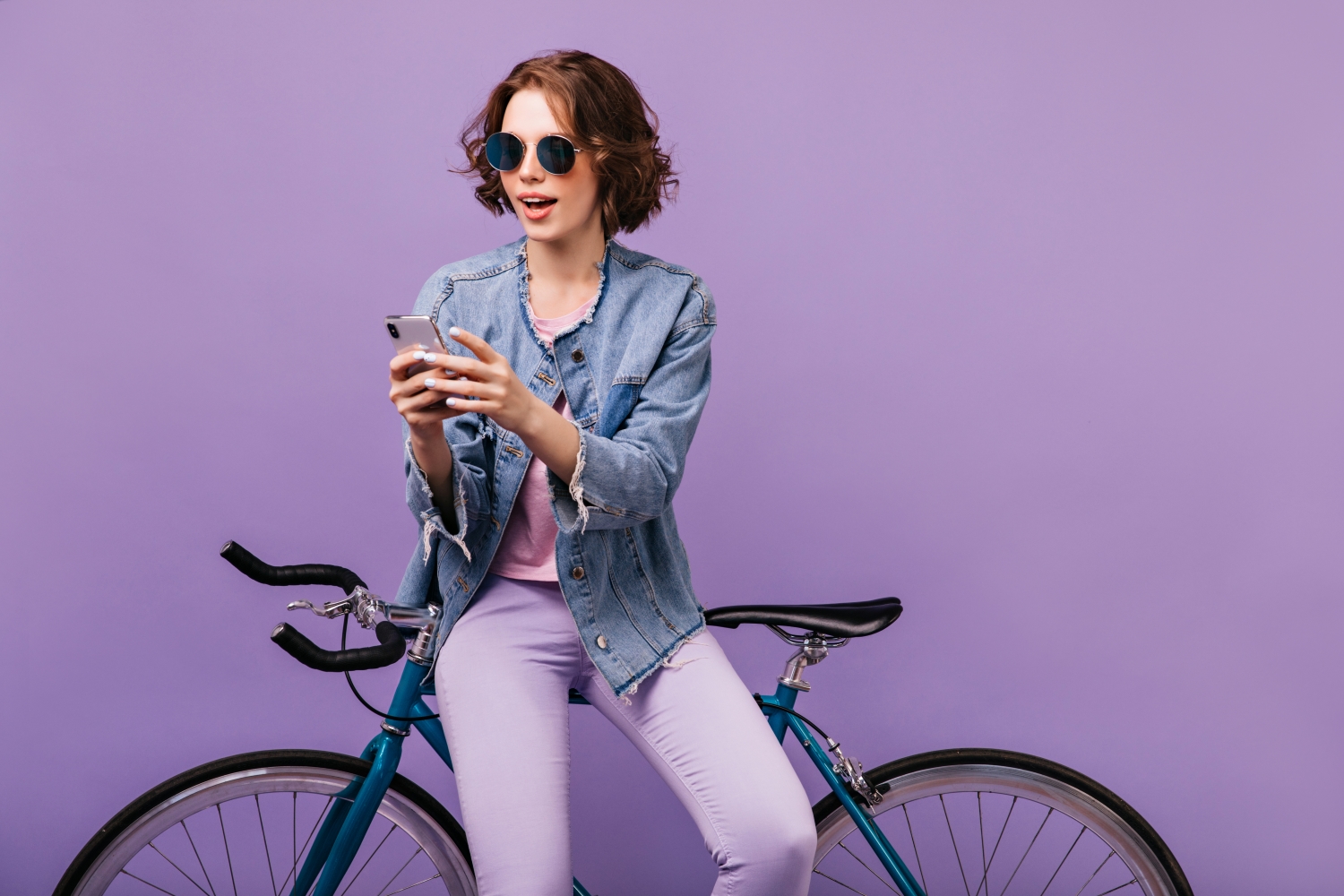 You didn't know where to rent your dream bike, until you discovered bike sharing with ListNRide.
Is there a bike that you have always had your eye on, but never got to try? Perhaps you are visiting a new city or country, but bringing your own bike is too much hassle? Maybe you just want to try something new? With ListNRide, finding the right bike for your needs is easy and convenient! Our platform offers something for every use and requirement.
Now you regularly get to meet fellow bike lovers and share your passion with them.
A few requests later and your bike is in demand! Cool and interesting people from all over the world want to rent YOUR bike! Now you get to meet fellow bike enthusiasts who share your passion. You can share interesting cycling tips, your funniest cycling stories and even go for rides with them!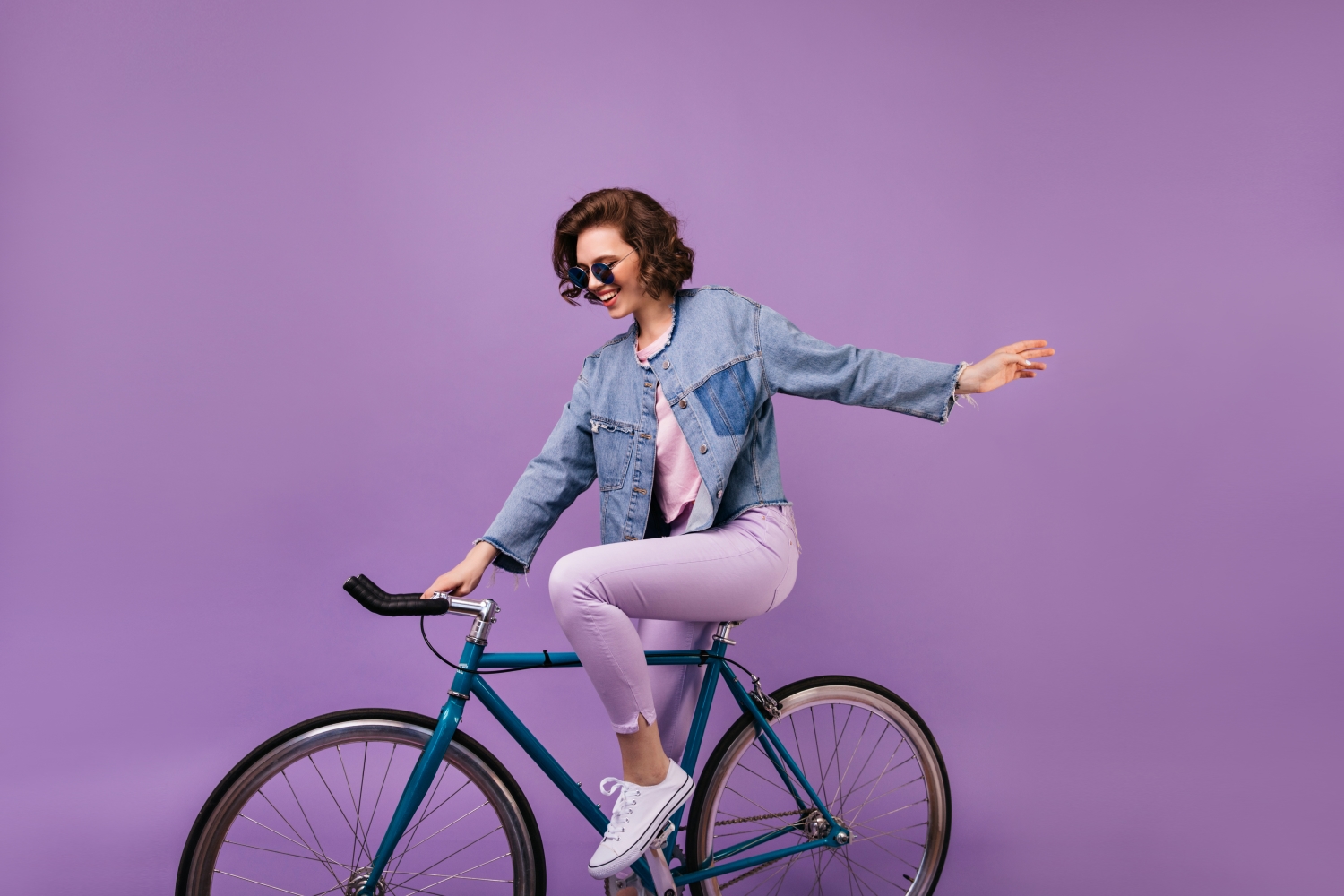 You discover new cities by bike and try out cool new bikes without stress or hassle.
ListNRide gives you the opportunity to explore exciting new places across Europe on two wheels, whilst saving the stress and money of bringing your own. You can discover and experience exceptionally high quality bikes without breaking the bank, meaning that all you need to do is sit back and enjoy the ride!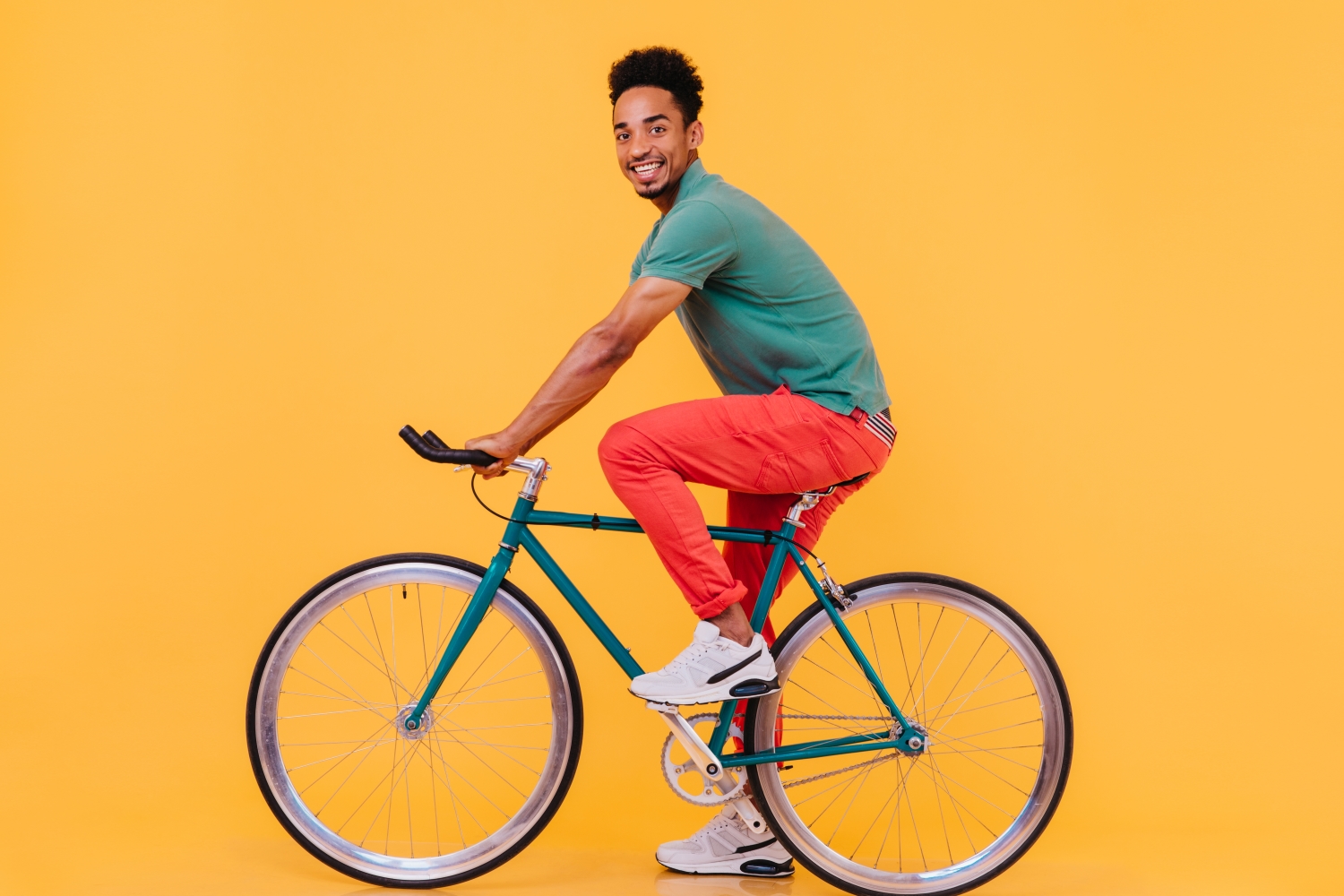 You can rest assured that the Laka Insurance has you covered in most cases of damage and theft.
You can rest assured that the bike is looked after. The Laka insurance has you covered in most cases of damage and theft, including friendly and personal customer service to help you through the process. With us by your side, you can ride without worries!
What renters say about the bikes

Absolute pleasure to rent a bike from Maximilian, friendly, flexible and everything in good condition! Weather was perfect, 18°C in December!!

All went perfectly well. Bike prepared, friendly and helpful staff. People who work at the center were very nice and gave me helpful tips about the bike. Thanks!

Awesome quality, easily to drive. Amazing overall experience. I'll definitely use their services again!

I had an amazing experience at this ListNRide center. Everything was on time, great communication, the cargo bike was in good condition, equipped with lights, a lock and a charger.

Amazing experience, from communication to pick-up, all questions answered and really easy process. E-Bike was also really fun to ride. Thanks once again for a fun experience ;)

Unkompliziert und freundlich! Sehr empfehlenswert!
Tips for a hassle-free ride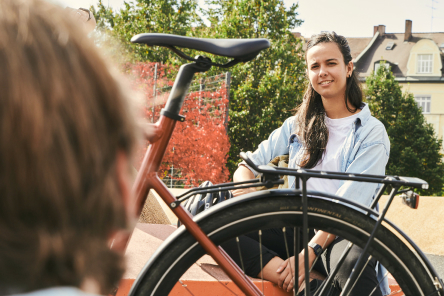 Be respectful
Remember that you are renting your bike from a real person, so try to be kind and patient when talking with them. It goes without saying that you should treat anyone with respect; treat their bike(s) as carefully as if it were your own.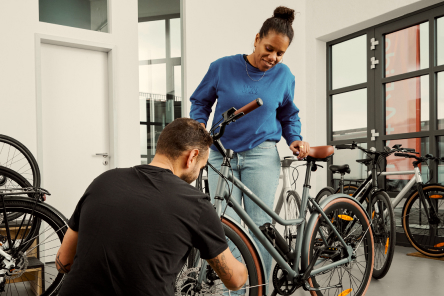 Be flexible
It doesn't take much to send a quick message! When discussing the bike handover, try to be flexible about the pickup time. The lister might even offer to deliver the bike to you! Don't be afraid to ask for local cycling routes. In return, you can reward the lister with a good review on ListNRide.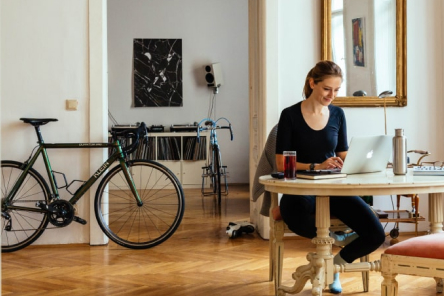 Be genuine
It can be daunting speaking to someone behind a screen. Adding your real name and a profile picture to your account will make you appear more trustworthy and approachable. Be honest about everything regarding the ride afterward. This may help you to get better reviews too!
Join the ListNRide Facebook Community to connect with other Listers and Riders, share your experiences, ask for help, and organize group rides!