ListNRide Gift Card
Send a digital gift card to the person you care, for an offline experience they'll truly love. This is the perfect gift for those who love riding a bike, wherever they are in the world.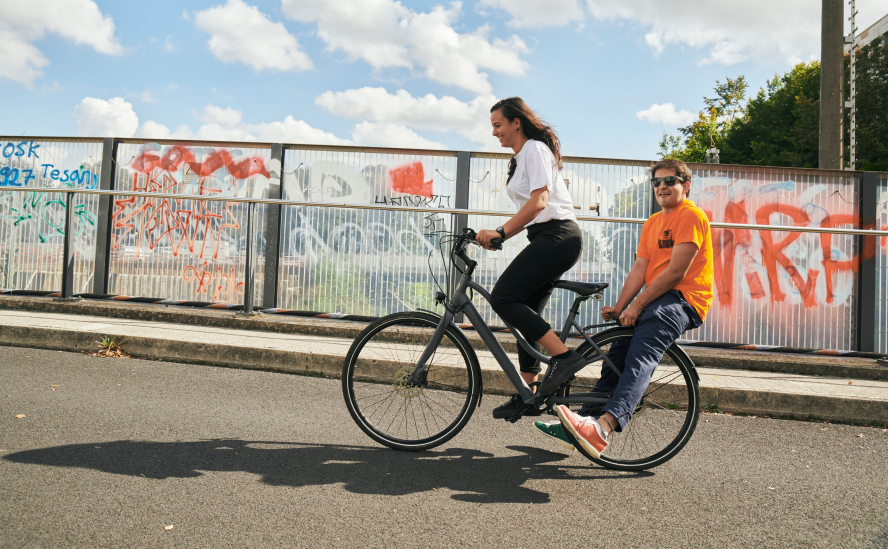 Gift an unforgettable experience
The ListNRide Gift Card is a simple and elegant way to offer someone the gift of riding a great bike, anywhere in the world. After purchase, the Gift Card will be emailed to the recipient, along with a personal message.