Join the listnride bike rental community today
No contracts, no monthly fees, only a commission per booking.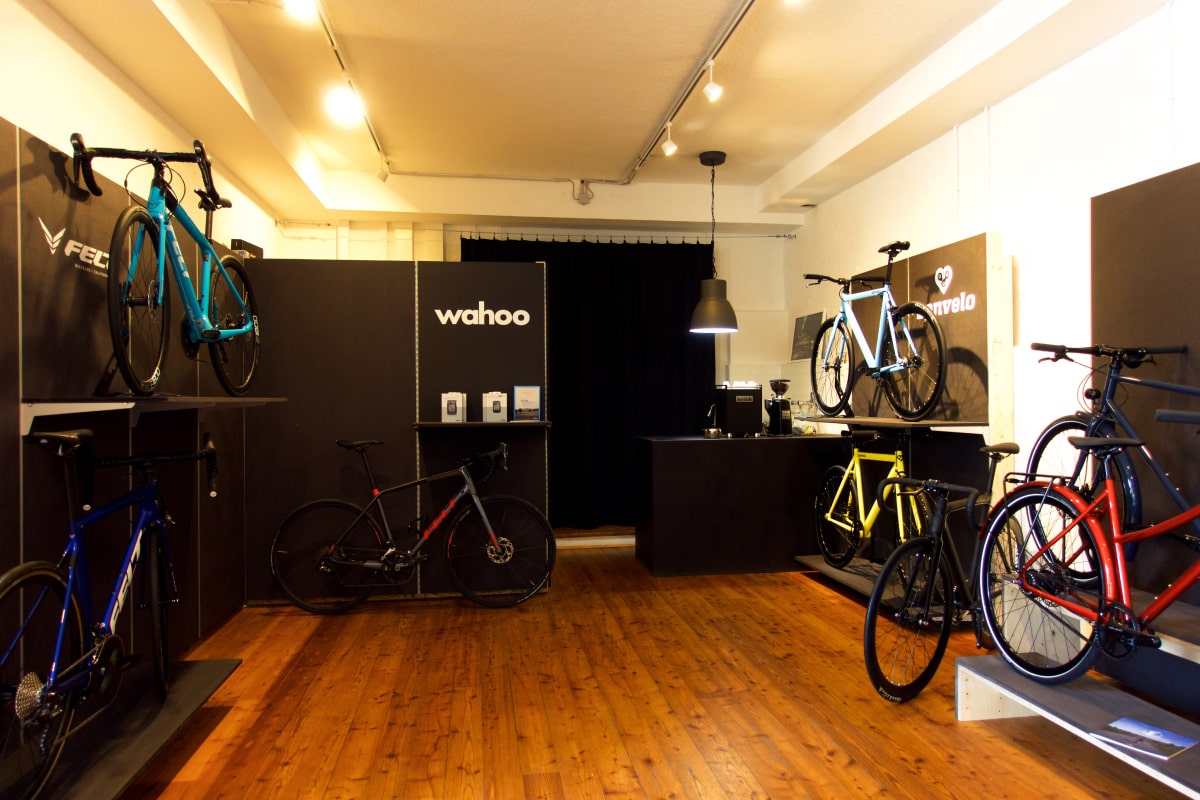 With listnride you can manage all your rental in one place.
No more forms or miscommunication. Accept or decline bookings requests online, so you stay always in control. Ready to join listnride?
Benefit from our large network
We promote your bikes through our platform and our media channels. So our international clients can easily find and book your bikes.
Simplified rental process
No more emails and telephone calls taking away all your time. Simply receive booking requests online that you can readily accept.
Get more rentals
Our Objective is it to help grow your business, while reducing the admin and complexity.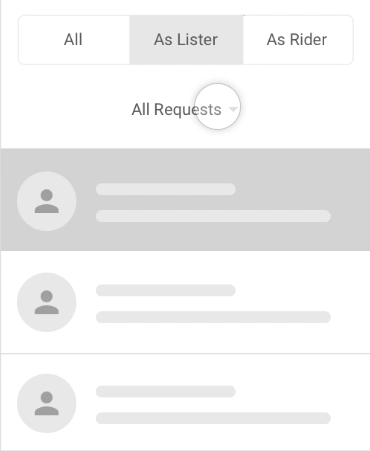 Manage all your rentals from one place
Receive booking requests instead of endless emails, you are always in control. Improve your customer communication, no more forms or miscommunication.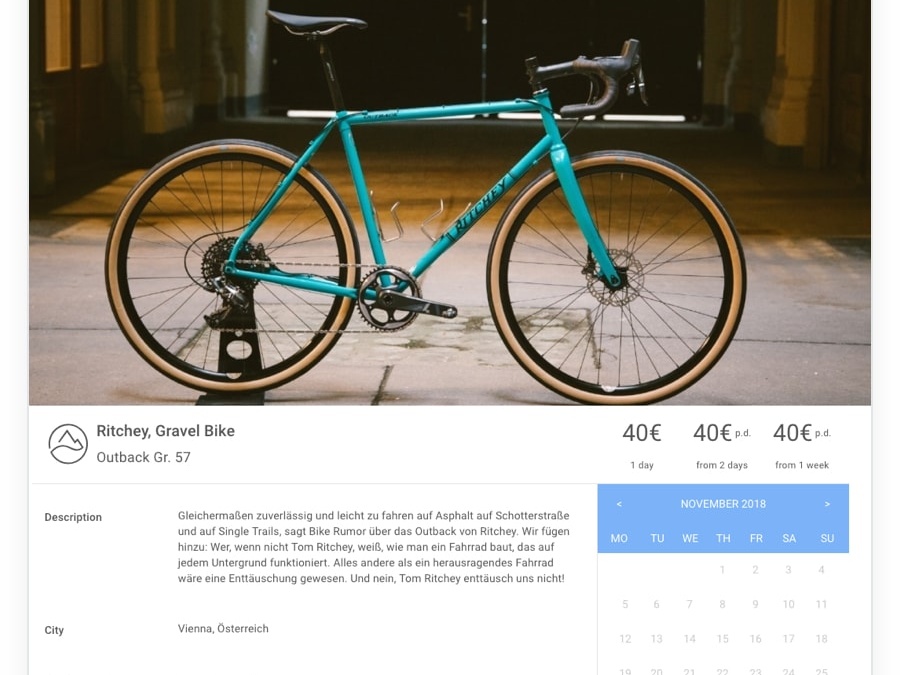 Bikes come first
Each bike has a unique profile with detailed information that allows our users to rent the bike of their choice in seconds.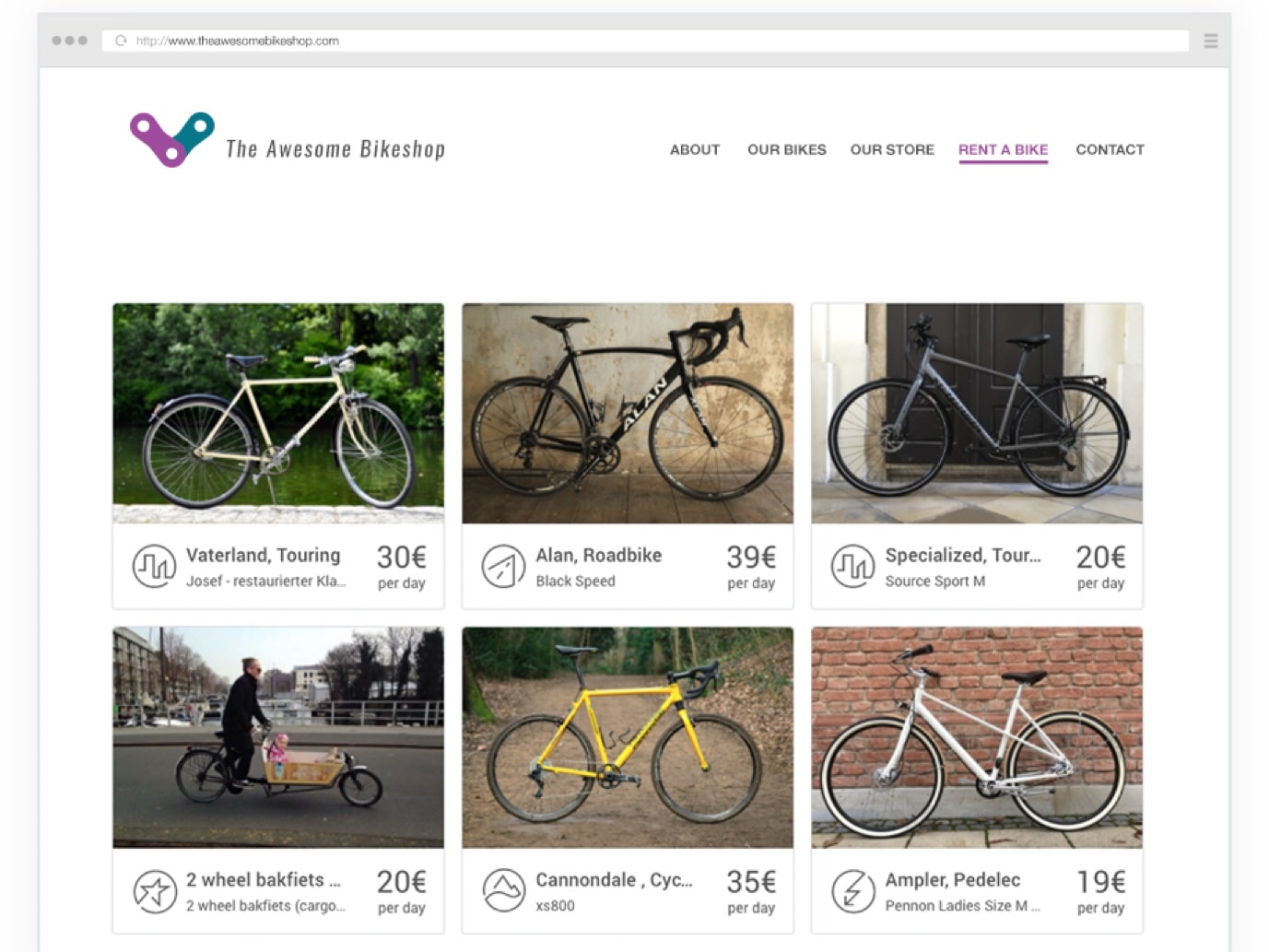 Listnride Booking Plug-in
We developed a free to install booking plugin so your customers can rent your bikes directly from your website, 24/7.
Please use our installation documentation if you don't use Wordpress.
Other businesses that joined our listnride community