Become a ListNRide Ambassador!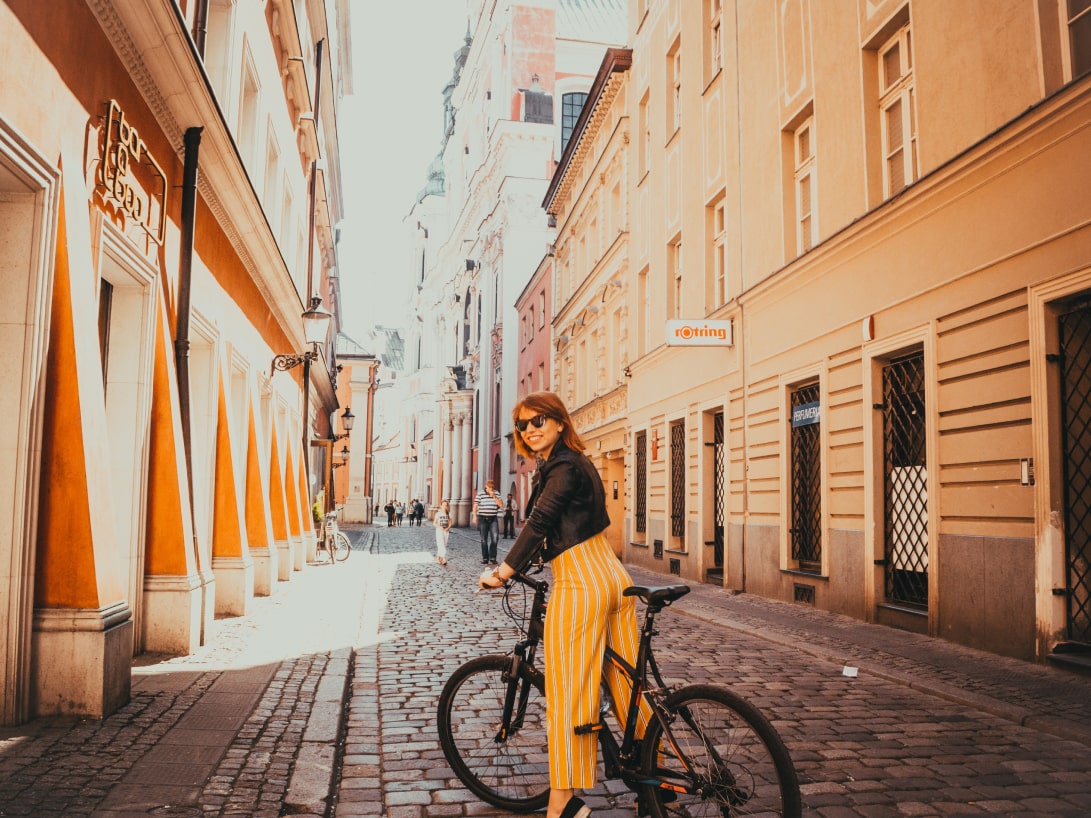 What is a ListNRide Ambassador?
Are you an enthusiastic biker and always want to try out the latest and most innovative (e-) bikes? Then apply as a Brand Ambassador! ListNRide is already active in many countries around the globe. Especially at the moment we are looking for motivated people in Germany, Austria and Switzerland. So if you call cities like Frankfurt, Cologne, Salzburg, Innsbruck, Zurich or Basel your home: make sure to read on!
What do I do as a Brand Ambassador?
Pick up and return test-ride bikes
Answer booking requests
Take care of the bikes for handovers to test riders
Consult the test riders on the booked (e-)bike
What should I bring to the role?
Your heart beats for bicycles, especially for e-bikes, and you know them well.
You enjoy talking to people, and are always friendly, flexible and confident.
At your centrally located site, you can securely store at least six bikes indoors.
You speak German fluently.
What do I get as a Brand Ambassador?
A flexible part-time job with monthly payments.
A product training that prepares you well.
The latest and most innovative (e-)bikes that you can use for testing.
A digital booking solution that lets you easily schedule and handle test rides.
That would be just your thing? Then apply today to become a ListNRide Brand Ambassador!