ListNRide - Who we are?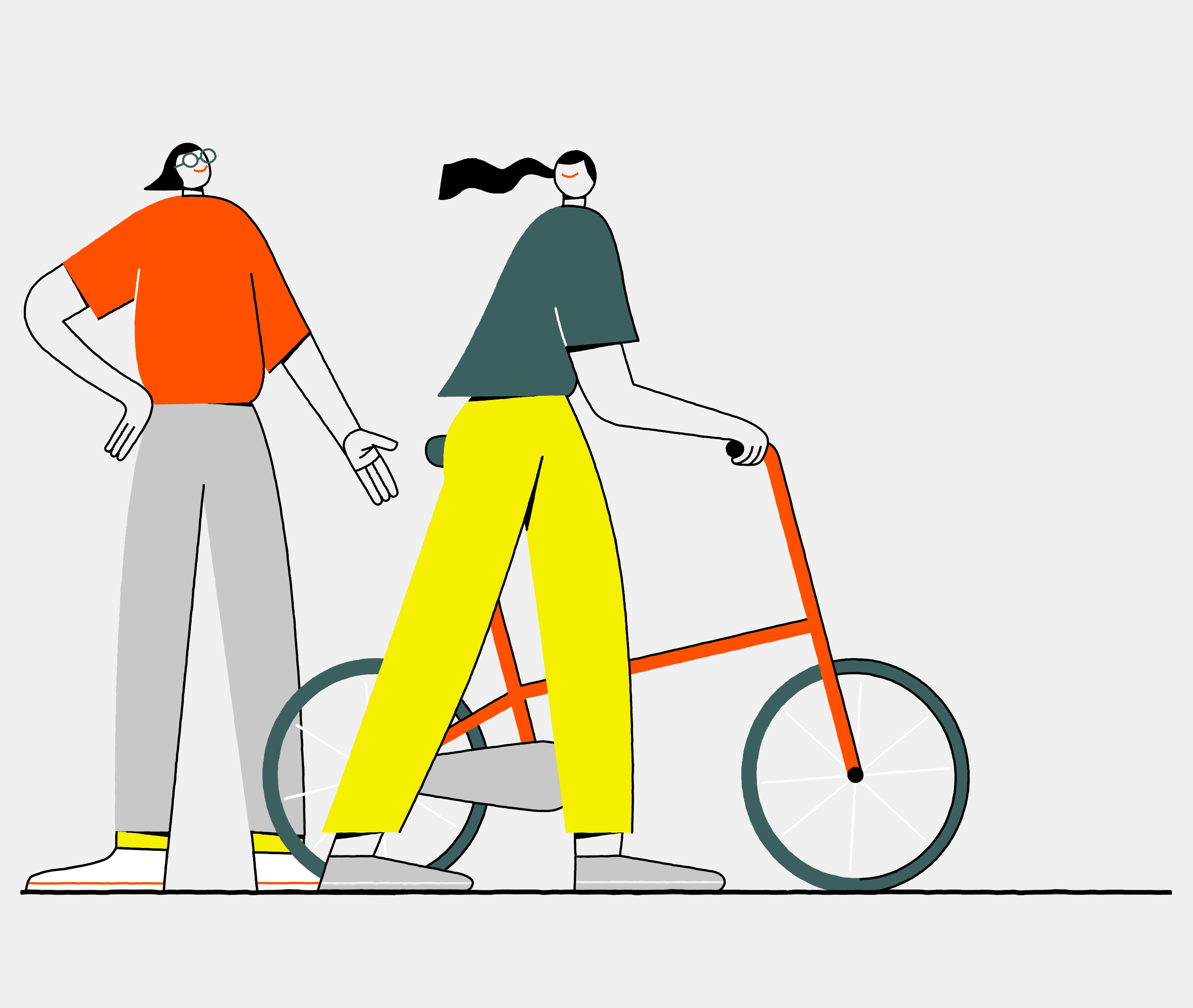 What is
ListNRide?
Ultimately, only one thing counts for us: the perfect ride. With our online booking platform, you have access to more than 80.000 bikes across Europe and around the world. We want you to be able to rent the right bike for any terrain — from city cruisers to high-end mountain bikes — anytime, anywhere. And if you have a cool bike that you want to share, you can simply list it on our online platform. We bring bike owners and renters together in a way that benefits both sides. Whether you're a private or a commercial renter, an ambitious sportsman or a recreational cruiser, we all have one thing in common — the love for bicycles!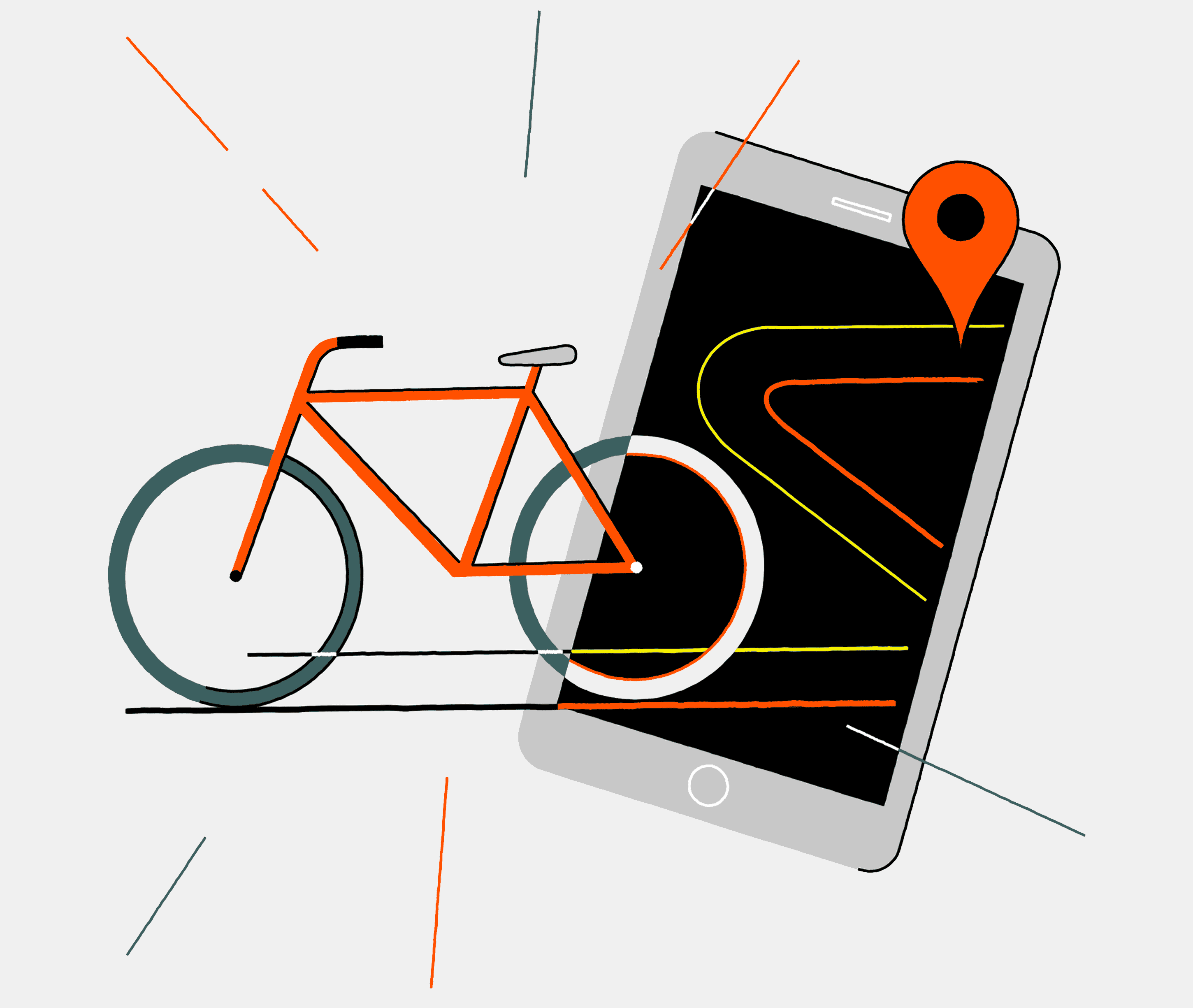 Created on the Berlin–Munich–Mallorca Line
Johannes was looking for a racing bike for a spontaneous ride in Mallorca, and a fully equipped mountain bike in Munich to test the Isar trails. Gert-Jan was in Berlin searching for an alternative to cumbersome bike rental shops with limited options. Almost everywhere the two student friends travelled, there was a missing piece to their bicycle happiness, whether it was a tedious search, an awkward frame size or the wrong bicycle type — and that was if they could even find a place to rent a bike to begin with. To spare other bike enthusiasts these common challenges, the two friends, using their combination of digital know-how and passion for biking, developed a solution to find the perfect ride at any time and any place. ListNRide was born.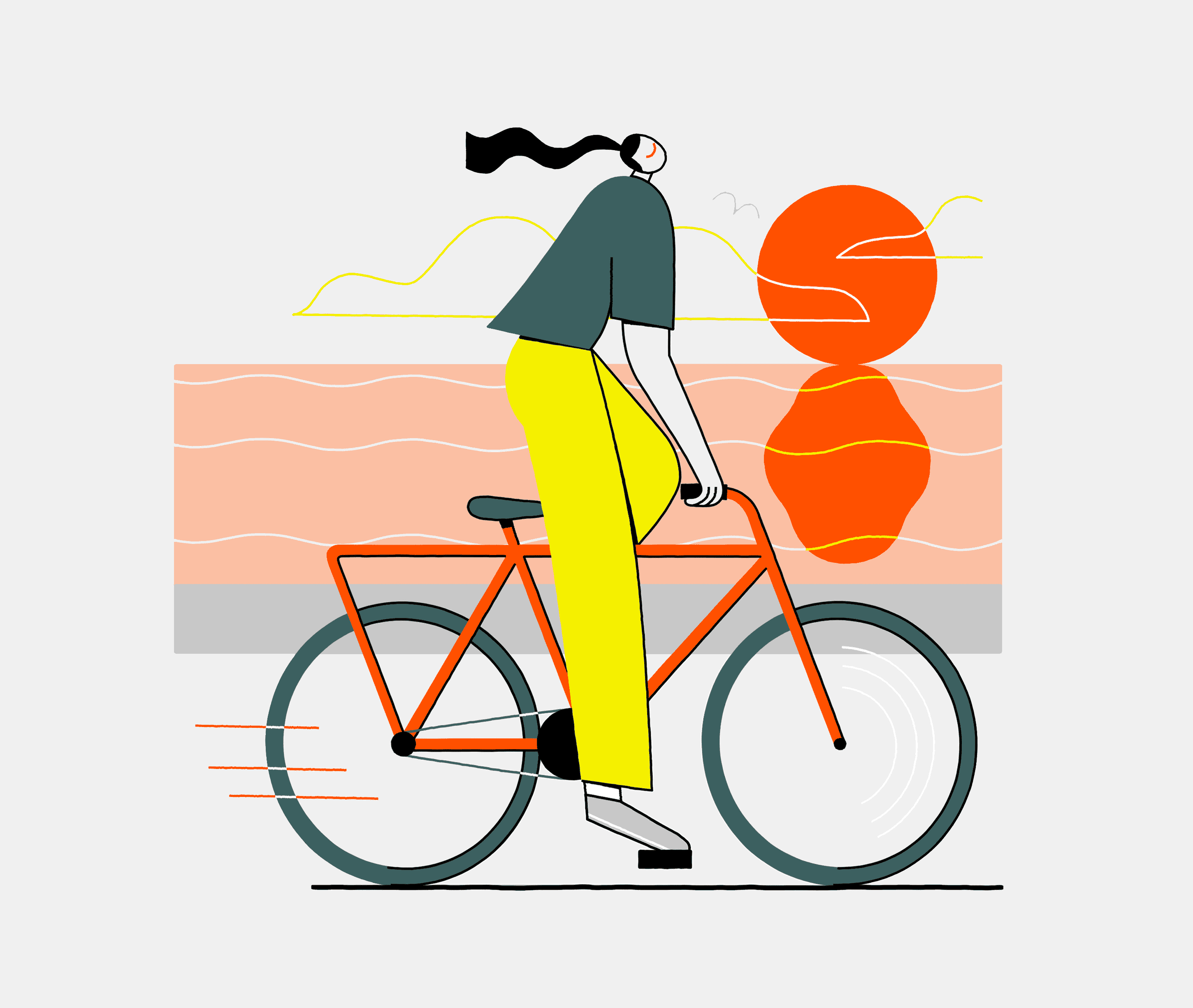 Conceived for city, country, mountains
Our easy-to-use platform was launched in 2017 to enable members of the public to rent bikes to each other in a secure and trusted way. Since then, we have continued to develop our product and deliver new services to you. Today, you'll find professional rental companies, bike dealers and trendy bike manufacturers on ListNRide. With insurance coverage included, you can rent bikes for both short trips and multi-day tours, and you can even test your dream bike before buying it. Cruise through Barcelona's Avenidas, do your shopping in Vienna, torture yourself over alpine passes, master the rocky trails at the Lago — with or without e-drive, in S or XL. On our platform, you'll find top bikes for every terrain, in a size that suits you, far beyond the Berlin-Munich-Mallorca line.
The Perfect Ride for you
This is by no means the end of the journey: we continue to tinker and optimize every day to get that little bit closer to our vision "WE CHANGE EVERY PLACE INTO A PERFECT RIDE".
Ambitious and relaxed bikers from all areas, design lovers and technology enthusiasts work for us - the main thing is bikes. And our team is growing from day to day. If you also like to sit in the saddle for your life and want to be on our way, then click HERE!
We change every place into
a perfect Ride.