About listnride
We love bikes and want you to have the most beautiful experiences through our extensive range of rental bikes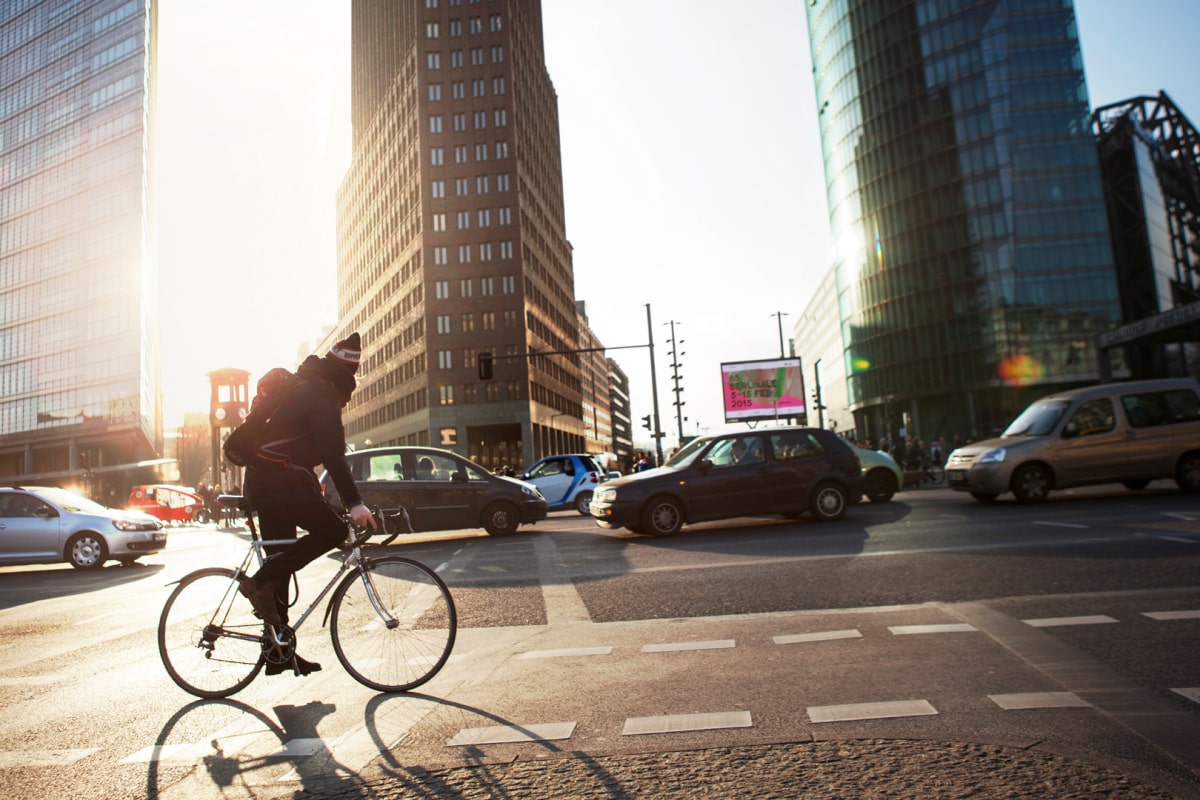 How it all began
It all started with two fellow bike-loving students who found themselves confronted with the problem of not always having the exact bike they wanted at any location. Instead of just accepting this, they founded in 2017 List and Ride: an online platform to rent the perfect bike anytime, anywhere.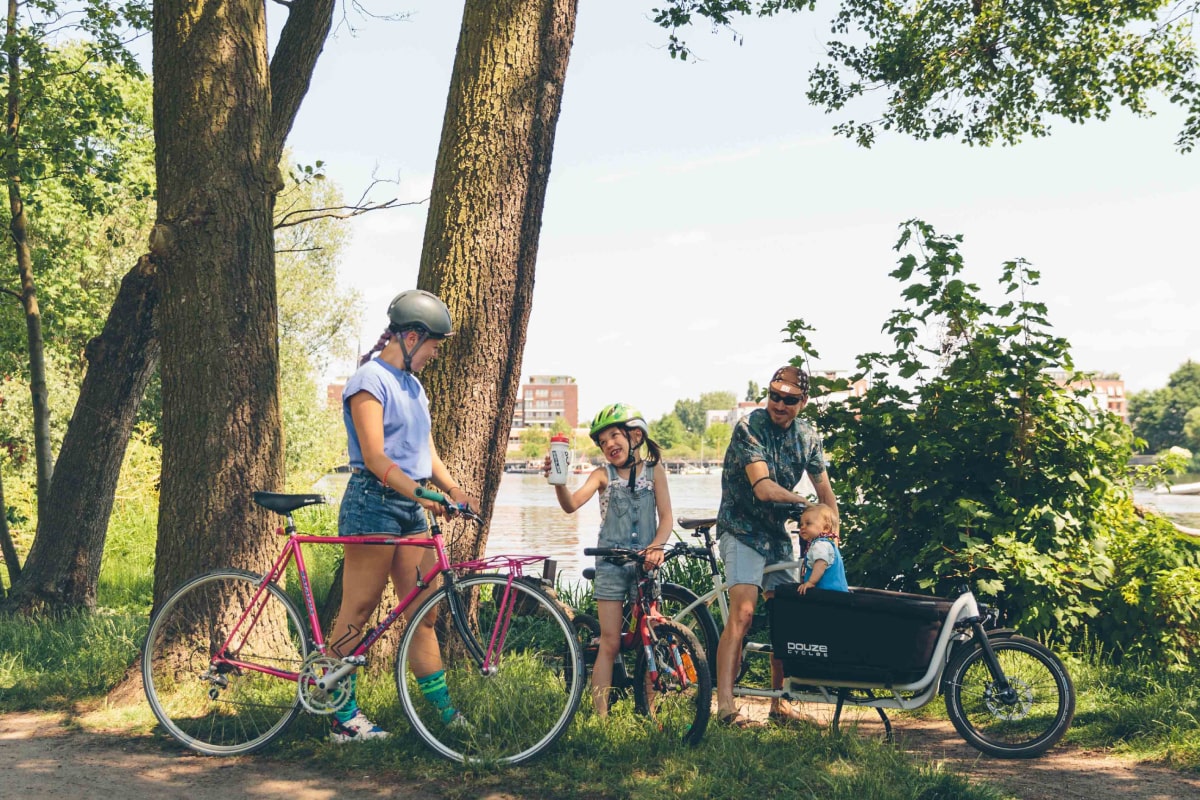 listnride today
In the meantime, both our team and our platform have grown strongly. New bikes are added every day. We are proud to have built a dedicated community over the years with which we are in close contact.
Our showrooms
Get to know us in Berlin or Munich, and experience the latest fashionable bikes and more!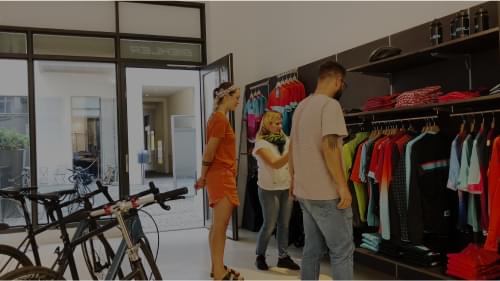 Berlin
In the heart of Berlin-Mitte, opposite the Hackescher Markt, our Berlin Experience Center offers test rides with bikes from brands such as Argon18, Bonvelo, Brompton and Cowboy.. We regularly organise events, such as social rides every Friday morning. Click here to find out more about our available test bikes and brands in Berlin.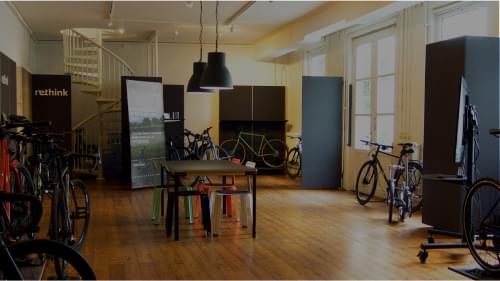 Munich
Centrally located in Maxvorstadt, our Munich Experience Center presents bicycles from brands such as Bonvelo, Rossignol, Urwahn, and Yuba. We also offer the latest Felt road bikes and urban e-bikes from Cowboy, Leaos, and Vello. Click here to find out more about our test bikes and brands in Munich.